Pop Futuro Sampler by Gomma Records
Outstanding German label Gomma are to release a compilation of their most cherish and unique gems in celebration of their 15th year as a label.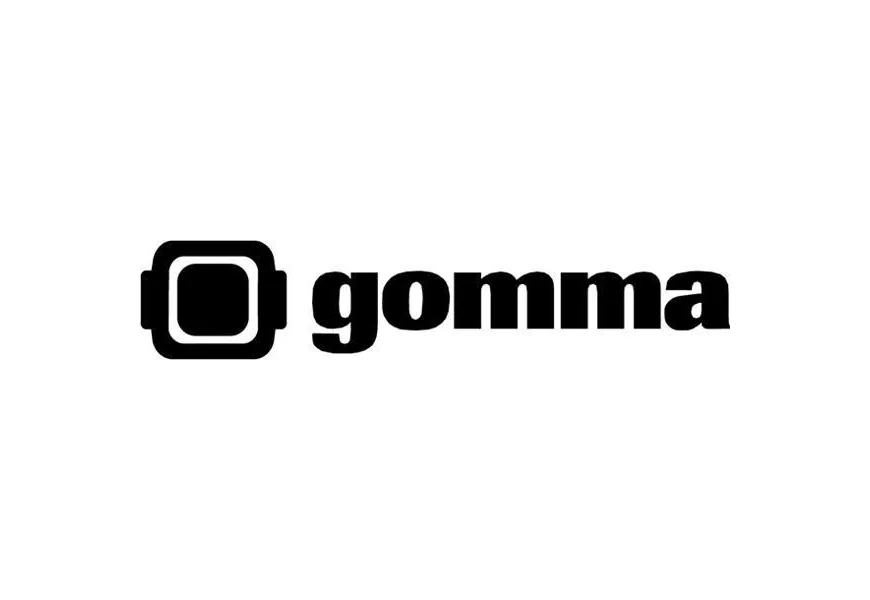 Photo by Gomma Records
Entitled "Pop Futuro" the compilation will be accompanied by a sampler featuring music from Metronomy, Daniel Avery, Munk, Box Codax and Junior & Baumon.
Some of the tracks have been released before in some form or another but have proved to be enduring hits that get plenty of plays and are often asked about. As such they have been pulled together on this great new compilation and the likes of Hotlane, The Deadstock 33"s, Moullinex, Mercury feat. Robert Owens, Munk, Nancy Whang & Bonar Bradberry will all feature.
Ahead of that, though, comes this tasty sampler which features three key tracks from Pop Futuro. Up first is the Junior & Baumon song "Don't Listen Much". Junior & Baumon are, depite the name, a trio, made up of American singer songwriter Jan Fisher, French-German musician Fabian Kalker and Swiss producer Simon Baumann.
Their creation, "Don't Listen Much" was only ever released before on a remix compilation and has drawn hundreds of thousands of views on YouTube and Soundcloud so the label is re-releasing it in a new radio mix as well as the extended version. It's a playful, charming number with aloof vocals, lazy but uplifting drums and lots of organic instrumentals wrapped up within.  
Next up is a Metronomy remix of Box Codax vs Metronomy's "Naked Smile". This is a freaky track of sinewy electronics, plodding drum-funk and great spoken word vocal that adds plenty of off kilter pop charm to the track as various guitar lines unravel all around the groove.  
The third cut is the Daniel Avery remix of Munk's Kitchen Call, it was a previously free download only and hasn't been officially released before. This one is a somber, textured analogue affair with downbeat chords, heavily filtered robo-vocals and a mid tempo gothic groove underpinning the whole thing.
As the title suggests, this compilation really is all about suggesting different ways that pop music could and should sound in the future and Gomma are most certainly the perfect label to push the message.
Various Artists - Pop Futuro Sampler
Release date 17th April 2015
Label Gomma Records
Tracklist
1. Junior & Baumon - Don't Listen Much (Radio version)
2. Box Codax vs Metronomy - Naked Smile (Metronomy Remix)
3. Munk - Kitchen Call (Daniel Avery Remix)
4. Junior & Baumon - Don't Listen Much (Extended version)