Uninterrupted EP by Joey Daniel
Label boss Joey Daniel steps out on SiO Records for the first time in 2023, unveiling his four-track Uninterrupted EP to mark one year of the imprint.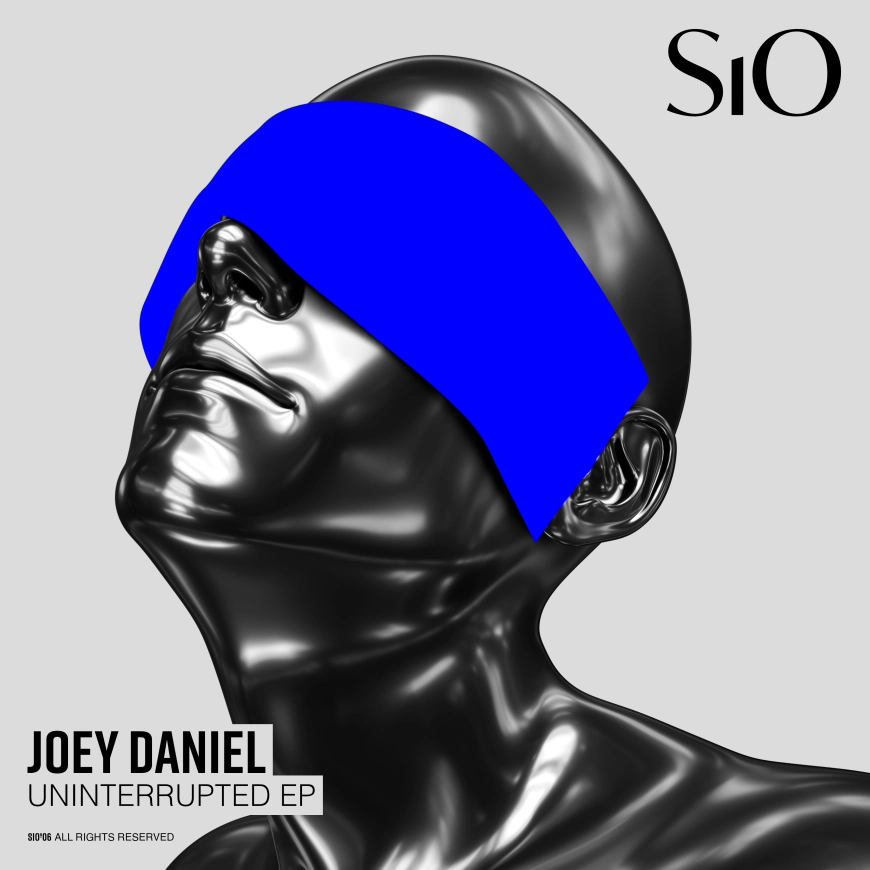 Art by SiO Records
Remaining true to his vision of minimal-leaning house music, Joey Daniel is curating a platform and creating a collective of like-minded artists representing his take on the genre. Only launched a year ago, his SiO Records imprint has become a go-to label for those looking for the more sub-heavy and wonky end of the spectrum while providing a wealth of percussion-heavy cuts made for all settings - from sun-soaked summer terraces through to bustling basement rooms in winter.
Following releases from Romanian favorite Sepp and Argentinian wizard Guti, alongside three of his own EPs to date, and following the label's debut at Amsterdam's iconic BRET, May welcomes the sixth installment as Daniel returns with a quartet of tracks oozing with his trademark sound to mark a year since its launch.
Opening proceedings, the title cut "Uninterrupted" is a production encapsulating the Dutchman's slick, low-slung sound as he builds a web of sounds constructed for the late hours before the "Dark To Dawn Mix" veers down an even more off-kilter path to head through to those early morning moments of bliss. Next, "Long Story Short" pairs striking melodies and sharp stabs with rolling organic drums for another classy drum-led effort. At the same time, "The Upside Down" is a trippy and spacey voyage into kaleidoscopic textures to close the show.
Joey Daniel - Uninterrupted EP
Release Date May 2023
Label SiO Records
Tracklist
1. Uninterrupted
2. Uninterrupted (Dark To Dawn Mix)
3. Long Story Short
4. The Upside Down