Screenplay EP by Mia Lucci
Kindisch kick-off 2017 with a fascinating EP from label boss Mia Lucci. The house and techno artist offers up three fresh tracks that explain why she is a staple on the scene.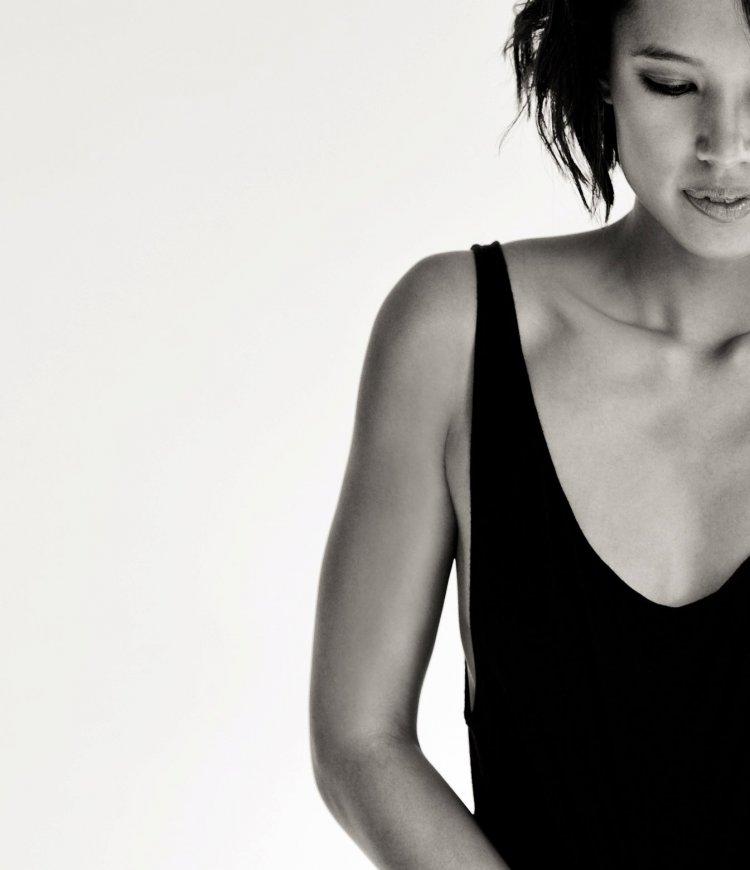 Photo by Kindisch
Australian born Mia Lucci has been doing her thing for ten years plus now, always offering a collection of compelling music during her tours. Her studio career began six years ago and since then she has made an impact with her music on leading labels like Get Physical.
The music she offers here comes with live recordings and spoken word snippets that muse on various artists and art forms. It has been made with real bits of hardware like the Korg Mini MS20, APC 40 and Moog Sub 37. Says the artist, "At various moments in time I have very specific taste when it comes to the music I play and make. The secret for me being that all parts contribute equally to the overarching whole. Each element works in harmony, creating space where necessary to assist in magnifying every element's unique quality."
That is certainly the case on this latest EP as things kick off with the deep and shuffling house groover 'Audrey Hepburn.' Drums and percussive sounds are expertly layered up into smooth lines that really get you going whilst the vocal musings add a cerebral element providing a fantastic start.
The brilliant 'Friends with a Camel' is another smooth and deep house tune with icy hi hats, scuttling little synth details and a sparse sense of atmosphere that really sucks you in. Finally, this great EP is completed with 'Chocolate Meister,' a loose limbed and perfectly pressurised track that has rubber drums, wet finger clicks and bobbling kicks jerking you into action. It is a high energy effort that never lets up.
Mia Lucci - Screenplay EP
Release Date 3rd February 2017
Label Kindisch
Tracklist
1. Audrey Hepburn
2. Friends with a Camel
3. Chocolate Meister