YY EP by MFS Observatory
Alphahouse imprint is delivering the YY EP from Italian duo MFS: Observatory, backed with a remix from label-head Butane & Alexi Delano.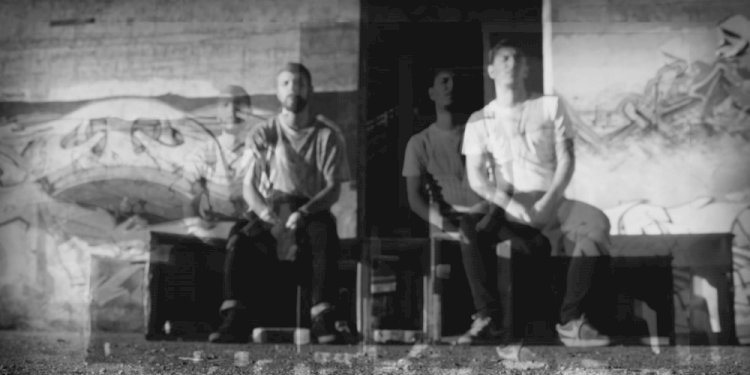 Photo by Observatory Music
MFS Observatory is the collaborative guise of Italian duo Matthias Tuchetti, Francesco Cozzolino. The outfit are relative newcomers having only released material since late 2014 and here we see them take a huge leap in their career stepping into international water via the Alphahouse imprint, slotting them alongside heavy hitters like Skudge, Mark Broom, Alexi Delano, Butane, and Ricardo Villalobos on the stellar roster. With a Little Helpers release also confirmed in 2015, this is a duo on the rise.
Opening up the EP is 'Observatory Y1' which see the duo deliver a haunting slice of electronica fueled by smoky atmospherics, meandering arpeggio synth hooks and raw weighty rhythms to smoothly set the tone for what's to come. 'Observatory Y2' provides a more reduced, but still heavy, groove with bubbling synth drones, menacing stabs, a bumpy bass hook and mesmeric vocal murmurs.
On the flip side Alexi Delano collaborates with Alphahouse founder Butane to reshape 'Observatory Y2' into pure vibe. The duo provides a typically infectious groovy number, which evolves over six and half minutes with a subtle dubbed out hook taking over the last half of the track. 'Observatory Y3' rounds things off afterhours-style, laying the focus on a sparse rhythmic foundation while howling sweeps and spaced out vocals fuel the psychedelia.
MFS Observatory - YY EP
Release date June 2015
Label Alphahouse Records
Tracklist
1. Observatory - Y1
2. Observatory - Y2
3. Observatory - Y2 (Alexi Delano & Butane Remix)
4. Observatory - Y3