Take Away My Pain by Sandy Rivera
Deep Visionz Recordings continues with its 3rd release and sees the label owner, Sandy Rivera step up on one hot solo track that finds the house hero in fine fettle.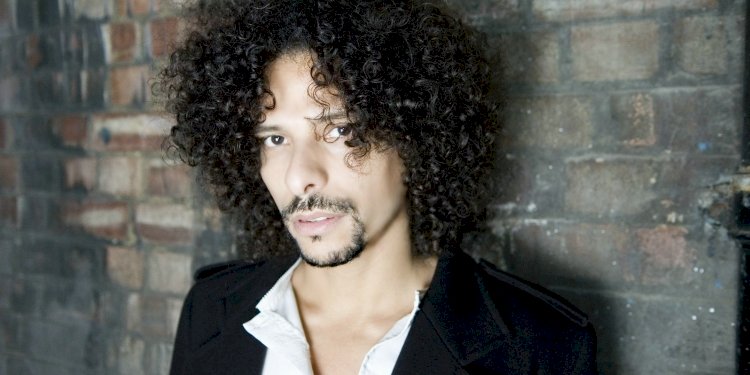 Kings of Tommorow
Rivera is responsible for some of house music's finest tracks, under various guises, with the best known being the rightfully acclaimed Kings of Tomorrow. He's been touring the world for over 15 years and has managed to remain relevant yet diverse in an ever changing musical landscape, he's released music on Defected, Yoshitoshi, Love & Other, 20/20 Vision, Play It Down and his own Blackwiz ever since the early '90s.
This new single finds him returning to his roots, when a young Rivera started out on his house music journey in a basement in Spanish Harlem, where he combined raw house beats and clever sampling. Here he has come up with a track that channels the disco funk of the 70's and fuses it to a modern dance floor sound that is destined to take away the pain for house heads across the globe.
The track is filled with funky little guitar riffs, atmospheric vocal yelps off in the distance and a soulful diva vocal up front. It is bright, full of energy and human feelings and cannot fail to get you singing and dancing along.
This is a fantastically feel good new single from one of the best in the game and it comes alongside new Kings of Tomorrow material on Defected later this year.
Sandy Rivera - Take Away My Pain
Release Date 18th September 2015
Label Deep Visionz Recordings
Tracklist
1. Take Away My Pain