Like A Bee by Eddy M
Label co-founder Eddy M returns to MUSE with his latest two-track EP, Like A Bee.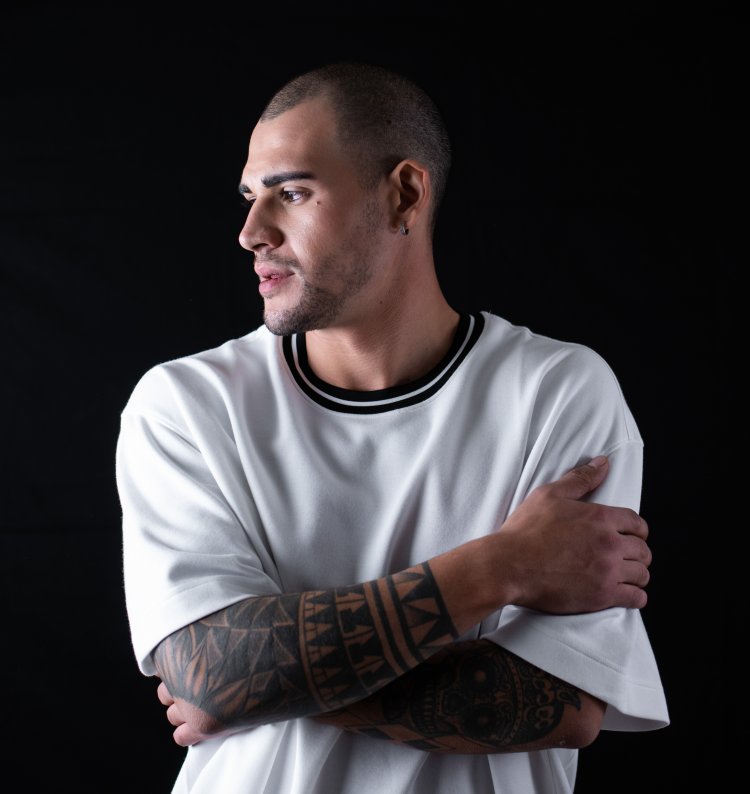 Photo by MUSE
An artist firmly in the ascendency following a string of notable releases in the past twelve months alone, Barcelona- based, Italian-born DJ and producer Eddy M continues to raise his profile and solidify his position as one of the most exciting rising names in the global house scene.
Having stepped out on MÜSE earlier this year, the label he co-founded alongside fellow Solid Grooves favorite Dennis Cruz in 2019, mid-April welcomes the release of his latest two-track EP, "Like A Bee".
The title cut "Like A Bee" showcases the Italian at his best, combining rumbling basslines and metallic drum licks beneath trademark re-worked R&B samples to deliver an up-front offering, whilst B-side "Directions" introduces a medley of smooth grooves, precise percussion, and resonant melodies to the mix.
Eddy M - Like A Bee
Release Date April 2021
Label MÜSE
Tracklist
1. Like A Bee
2. Directions