MOFO by Cloonee
Cloonee returns to his Hellbent Records imprint as he readies his first solo material on the label with MOFO.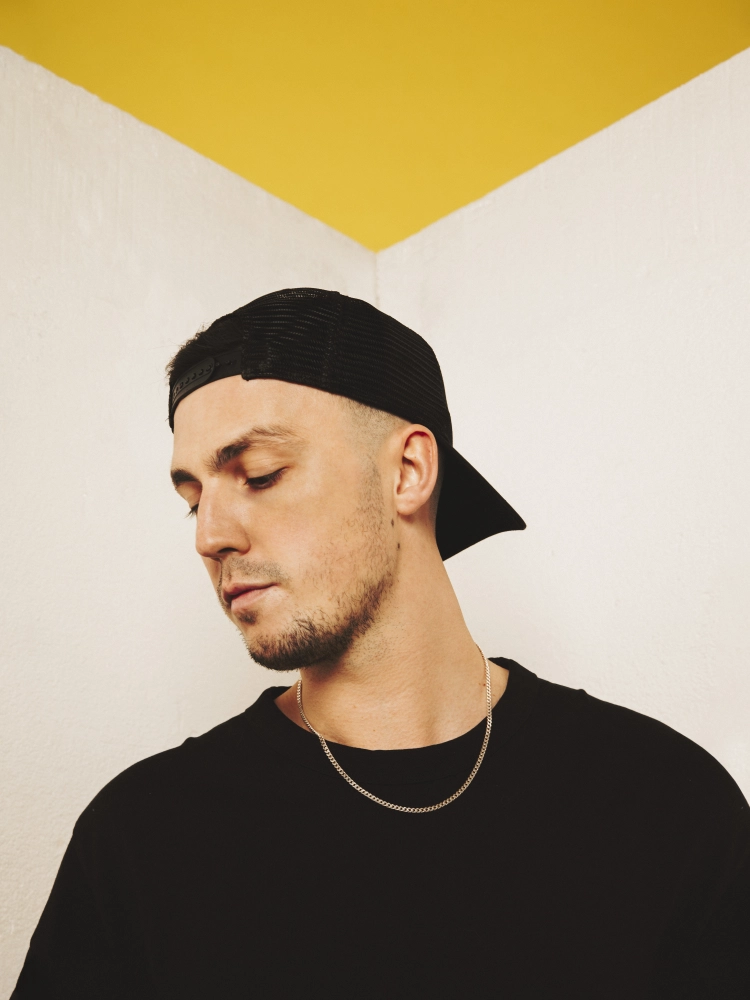 Photo by Christopher Baker
Taking over the scene Stateside following killer releases via his CLNE series and collaborations with Black Book boss Chris Lake, Cloonee's rapid rise shows no signs of slowing as both he and his Hellbent Records imprint continue to build momentum. Serving as a home for his heavily-requested productions alongside music from new talent from across the globe, the imprint boss returns to home turf, having launched the label with his collaboration "Tripasia" alongside Brisotti, as he turns in his first solo material on the label with "MOFO".
Centered around a typically punchy bassline, the peppy "MOFO" welcomes a hard-hitting peak time cut fusing escalating leads, hefty kicks, and a medley of male and female vocals - with big early support already in from the likes of Diplo, Vintage Culture, Fisher, MK and more.
Cloonee - MOFO
Release Date August 2022
Label Hellbent Records
Tracklist
1. MOFO