Mind Game EP by Athea
Hot Since 82's Knee Deep In Sound continues to introduce exciting new talent in the shape of Athea who delivers his Mind Game EP. Remixes from DJ Le Roi and Mario Aureo.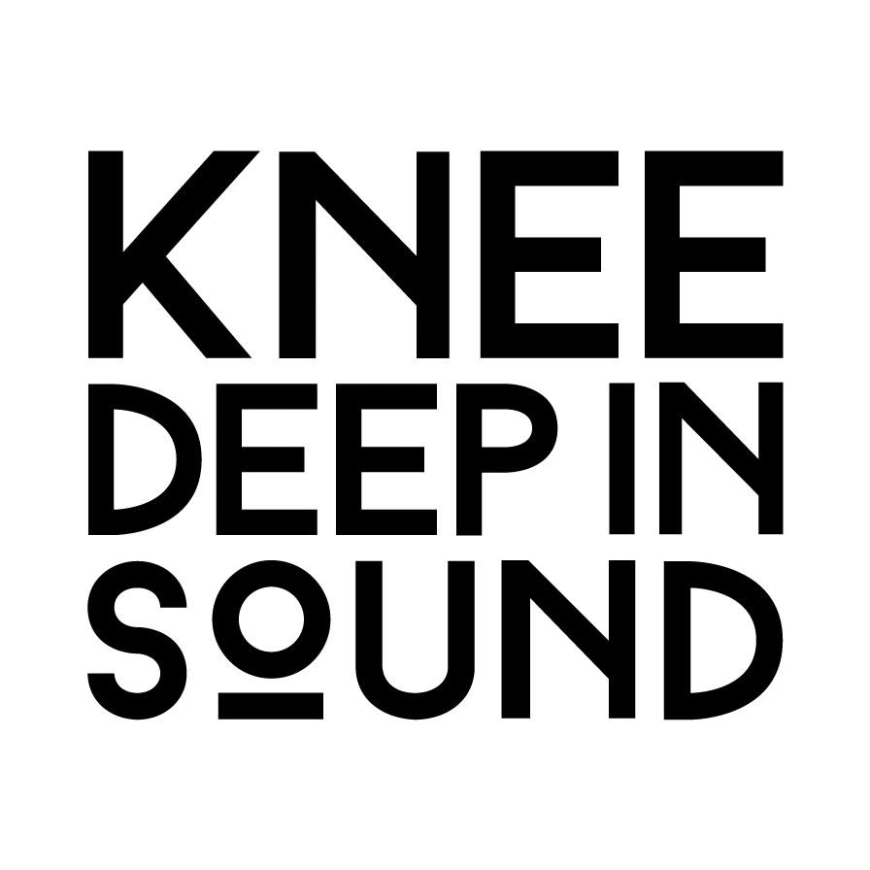 Photo by Knee Deep In Sound
Opening the release is two originals from Athea, the first of which, 'Mind Games' sees the up and comer deliver a mesmerizing, hypnotic and progressive bloomer fuelled by snaking saw wave bass sequences, tension building string lines and low-slung drums. 'In The Beginning' follows and tips the focus over to a more sparse, stripped back aesthetic with loose drums, bumpy sub hits alongside dubbed out stabs and swirling resonant synth sweeps.
On the flip Swiss producer DJ Le Roi reworks 'In The Beginning' with his raw take on things, bringing crunchy drums, billowing pad swells, infectious hooks and an ever-unfolding subtle evolvement throughout the interpretation. Ritter Butzke Berlin's Mario Aureo then rounds off the package reshaping 'Mind Game' into a dreamy, melodic house number with bulbous bass warbles, bubbling bell chimes and upfront 4/4 rhythms.
Athea - Mind Game EP
Release Date 4th September 2015
Label Knee Deep In Sound
Tracklist
1. Mind Game
2. In The Beginning
3. In The Beginning (DJ Le Roi Remix)
4. Mind Game (Mario Aureo Remix)