Let's Rave EP by Will Clarke
Will Clarke and his magnificent beard debuts on Trick with Let's Rave EP, featuring Daddy Dino and remixes from new talents Ammara and Meg Ward.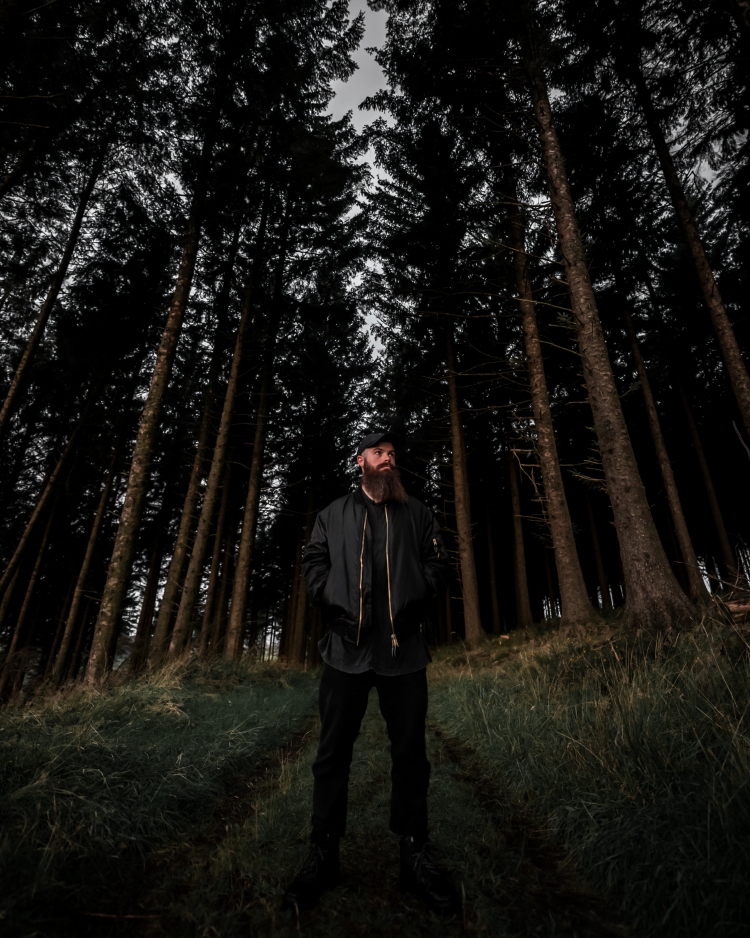 Photo by Pearcey Proper
Will Clarke's catalog has marked him out as one of house music's hottest names in recent times, with releases for Kneaded Pains, We Are The Brave, Drumcode, and of course his own All We Have Is Now all causing huge damage to dance floors and sales charts.
Here, on Patrick Topping's increasingly essential Trick imprint, Will Clarke dives in with the aptly titled synths-and-stabs driven "Let's Rave" before teeing up the first of two collabs with Trick mainstay, Staten Island's Daddy Dino.
"Negativity (feat. Daddy Dino)", one of the hardest tracks to grace Trick to date, is a thundering techno number punctuated with anxiety-inducing builds and Dino's pitched down vocals, while "Die With Me On This Dancefloor (feat. Daddy Dino)" takes a trippier, groove-based vibe and features one of the years most infectious hooks from Dino.
"Let's Rave EP" is rounded off with a set of quality remixes from two relative newcomers, Ammara and Meg Ward. London's Ammara twists "Let's Rave" into a no-messing acid assault that displays her love of seriously big sounding tracks while Newcastle's Meg Ward uses the 303 to take things in a slightly deeper yet no less heavy direction.
Will Clarke - Let's Rave EP
Release Date November/December 2020
Label Trick
Tracklist
01. Let's Rave
02. Negativity feat. Daddy Dino
03. Die With Me On This Dancefloor feat. Daddy Dino
04. Let's Rave (Ammara Remix)
05. Let's Rave (Meg Ward Remix)