Stimulate EP by John Summit
John Summit returns to Repopulate Mars with two solo cuts and collaboration with Dillon Nathaniel on Stimulate EP.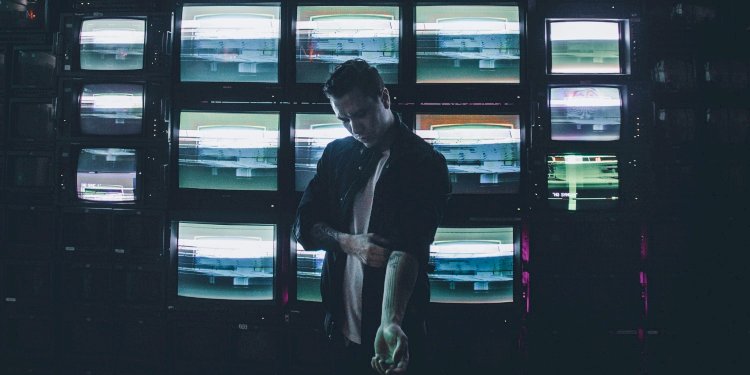 Photo by Repopulate Mars
Having released on the latest installment of Repopulate Stars, Summit now lands his first solo release on Lee Foss's renowned imprint. Appearing on labels like Toolroom, This Ain't Bristol and Dirtybird, the Chicagoan has quickly established himself as an adept producer and studio collaborator, delivering thumping originals both individually and jointly with artists such as Gene Farris and Dead Space.
"Stimulate" opens with layered hats, rumbling bass, vocal stabs, rushing risers and a spoken word hook before Summit teams up with Sola and 7Wallace artist Dillon Nathaniel for "Esa Boca" which takes an authentically Latin twist with shimming flutes, an infectious sub-bass melody, delayed vocal-lines and exciting drum builds. "Control" then closes the release with saturated claps, tight cymbals, and teasing synth lines, all locked together with solid low-end frequencies and warm kicks.
John Summit - Stimulate EP
Release Date December 2019
Label Repopulate Mars
Tracklist
1. John Summit - Stimulate (Original Mix)
2. John Summit & Dillon Nathaniel - Esa Boca (Original Mix)
3. John Summit - Control (Original Mix)