Maya Remixes by Man.E
Phil Weeks and Alex Neri remixes Man.E's Maya on Taste Rec. this summer.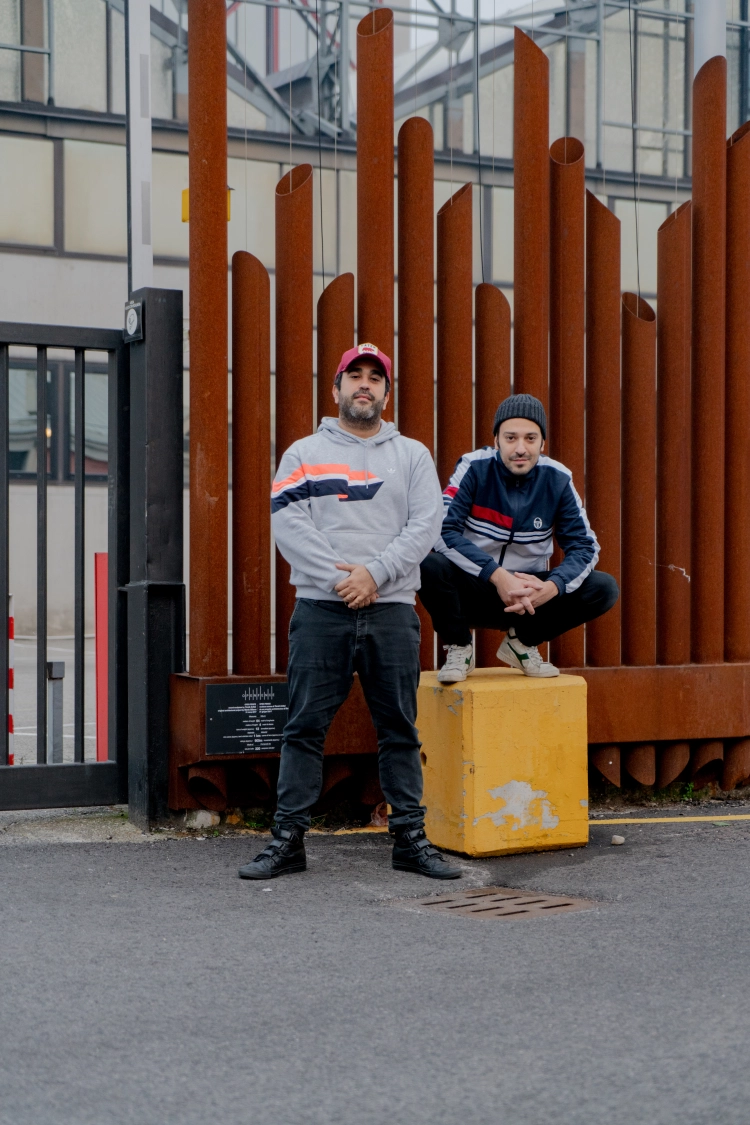 Photo by Riccardo Banfi
Following the initial release of "Maya" in 2020 via Joe T. Vannelli's Dream Beat label, Milan-based party series and imprint Taste Rec. re-release label-bosses Man.E's "Maya", recruiting two heavy-hitters of house music Phil Weeks and Alex Neri for a pair of grooving remixes alongside the original.
Leading the release, the original mix of "Maya" brings a hypnotic low end, shuffling shakers, and powerful spoken word vocals. Parisian DJ/producer and Robsoul Recordings founder Phil Weeks' remix follows, beefing up the drums and stripping back the bassline, adding additional FX for extra impact. Rounding out the EP, Italy's Alex Neri injects energetic stabs, subtle acid lines, and swirling pads into his version of "Maya", crafting a high-energy bomb for late-night dancefloors.
Man.E - Maya Remixes
Release Date June/July 2022
Label Taste Rec
Tracklist
01. Maya (Original Mix)
02. Maya (Phil Weeks Ghetto Dub)
03. Maya (Alex Neri Remix)