Reaching by Ben Hoo
Just ahead of the release of his stellar Ibiza 2017 mixed compilation on Get Physical, Ben Hoo serves up an exclusive new track from it, complete with a remix from Enzo Leep, who makes his first-ever appearance on the label.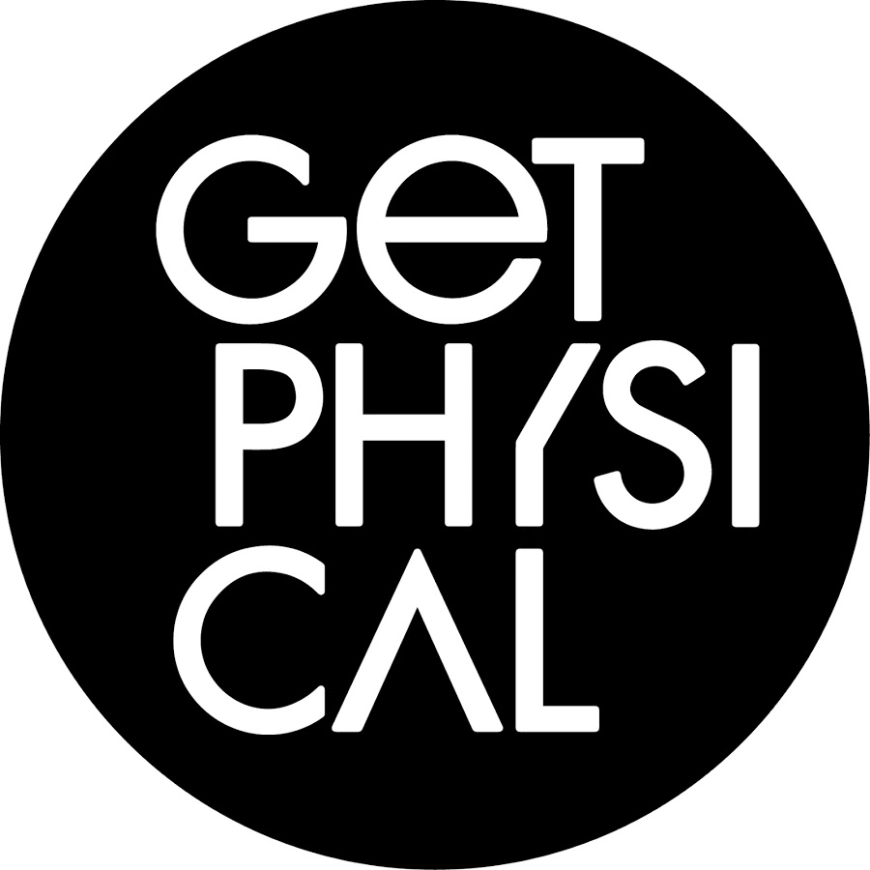 Photo by Get Physical Music
UK born DJ, composer, multi-instrumentalist and producer Ben Hoo is an Ibiza resident with a weekly radio show on Ibiza Sonica and a long standing history with Get Physical and sister label Kindisch. His eclectic approach to both production and DJ'ing is reflected in the diversity of his musical output and his nuanced approach to both daytime and club sets.
His single here 'Reaching' is a super supple and subtle minimal house track that really gets under your skin. Wavy grooves, deep synth lines and late night atmospheres all coalesce into a symphonic soundtrack that rolls and rolls and will make for some spiritual and truly moving moments in any set. A slightly more stripped back, smooth and serene dub is also included.
Then stepping up is Leep, a young Sevillan producer who has a great live show that has taken him all over Europe. He has released on labels such as Suruba X, Bla Bla, and also co-runs Rewire Musik, based in Barcelona, with Medu. His remix is more direct and physical, designed for the sweatier moments in the night. It is a textured tech cut with trippy sound designs and quick grooves all run through with an unsettling sense of spooky atmosphere and weird voices.
This is a fantastic new single and a great primer for the majestic new mix Hoo has put together for Get Physical.
Ben Hoo - Reaching
Release Date 5th May 2017
Label Get Physical Music
Tracklist
1. Reaching
2. Reaching (Enzo Leep Remix)
3. Reaching (Dub Mix)