Reverie by Sainte Vie
Sainte Vie's Reverie is one of the many standout tracks on Stil Vor Talent's excellent forthcoming Schneeweiß 12 compilation.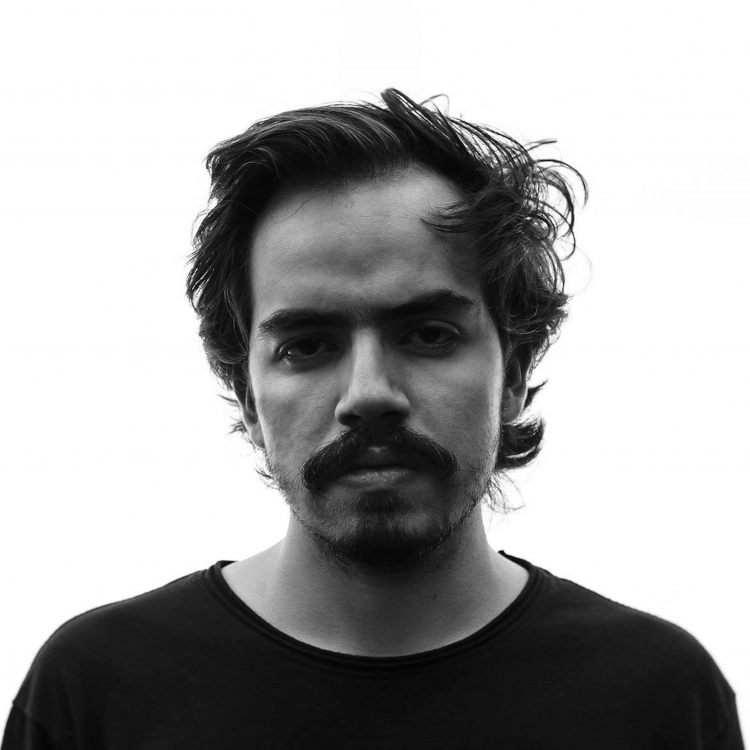 Photo by Stil Vor Talent
Sainte Vie is the live-act project of Pablo Piña, a Mexican electronic music producer, sound engineer, and founder of the Akumandra label. He's currently based in New York, in his mid-twenties, and has collaborated with Who Made Who, remixed Acid Pauli and Sam Shure, and released on this label as well as Kompakt, Ouie, and Akumandra. He has plenty of new music lined up this year for the likes of Cercle and Akumandra and this new production is another singular gem.
The lush "Reverie" is a gorgeous melodic house track that builds in captivating stages. The smooth groove is overlaid with circling loops of twinkling pads and, eventually, big, broad bass strokes arrive to add weight and deeper emotions. It's the sort of star-gazing tune to trap you in a trance in the middle of the dance floor during the depths of the night.
Both as a standalone tune and as part of the compilation, this is an essential new offering from the continually excellent Stil Vor Talent label and the hotly tipped Sainte Vie.
Sainte Vie - Reverie
Release Date March 2021
Label Stil Vor Talent
Tracklist
1. Reverie