Time & Again by Werner Niedermeier
Bulletdodge Records release a new album from label stalwart, Werner Niedermeier entitled Time & Again.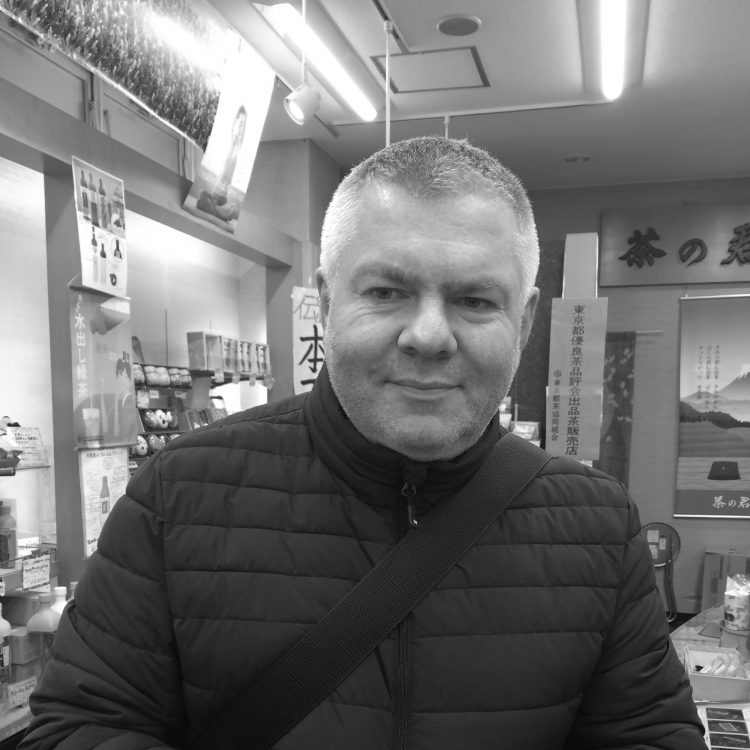 Photo by Bulletdodge Records
German artist Werner Niedermeier has been mastering his craft for more than 25 years, nurturing his audio production, engineering, and mastering skills to a professional studio standard. He has released an array of music on labels such as Supplement Facts, Rue De Plaisance, Phonica, Biotop, Bedrock, Get Physical, Audiomatique, and Scottish label Bulletdodge Records that have provided him with a platform to express his artistic flair. In keeping with Bulletdodge's new musical direction, Werner has constructed an album that demonstrates an eclectic approach to composition and arrangement.
"Soyo Kaze" begins proceedings in a meditative fashion as the dreamy undertones harmonize with the organic drums and sparse textures before "Global G" combines sparkling tones, sweeping pads, and stabbing synths. The intricate sound design continues in "Electrum" - electro-tinged rhythms and humming low frequencies balance together wonderfully whilst "Odd Yssey" reveals deep, broken-beat grooves and trippy melodies with dubby echoes underneath. Up next, funk-fuelled synth links and floating arpeggios take the focus in "All Alone" before leading into the glitched-out, psychedelic cut 'Kuchisabishii'.
"Get 2 Get R" permeates with revolving fx, cosmic energy, and calming chords whilst "Thursday" is a low-slung track with sluggish sonics, laid-back cadence, and soothing ambiance with everlasting tranquillity. "Lightbulb Moments" moves smoothly with murmuring waves, shamanic humming, and meditative soundscapes in this ethereal spectacle of sound. "Level Unknown" then deploys slow-burning sequences, sludgy frequencies, and heavenly builds transporting you down the wormhole until "Clouded Thoughts" provides a cinematic feel with emphatic synth work. To finish, "Täknology" provides entrancing swells of ambience, poignant modulations, and oceanic bliss rounding off this exquisite album beautifully.
This album is an ethereal yet explorative body of work journeying through various sonic realms with effortless grace and mastery from Werner Niedermeier.
Werner Niedermeier - Time & Again (Album)
Release Date April 2021
Label Bulletdodge Records
Tracklist
1. Soyo Kaze
2. Global G
3. Electrum
4. Odd Yssey
5. All Alone
6. Kuchisabishii
7. Get 2 Get R
8. Thursday
9. Lightbulb Moments
10. Level Unknown
11. Clouded Thoughts
12. Täknology