Different Approach EP by Anika Kunst
Anika Kunst brings her raw techno flair to Radio Slave's Rekids Special Projects with the Different Approach EP.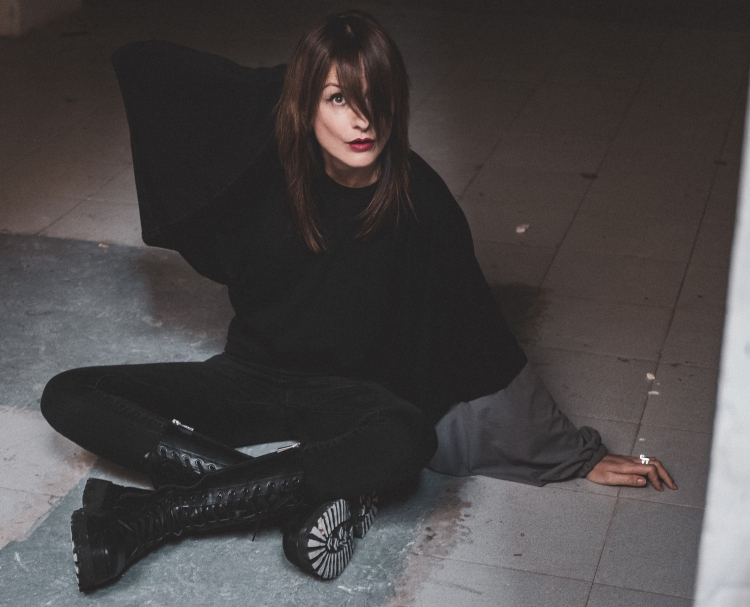 Photo by Fernando Mella
Previously releasing music on Methodical, Marco Faraone's UNCAGE, and her Chapter Records imprint, the ​Spanish DJ/producer brings a four-track EP of her deep, hypnotic techno to the Berlin-based Rekids Special Projects.
Across the EP, Kunst's knack for tracky techno is on full display, fusing timeless sounds alongside fresh minimalist takes. The title cut "Different Approach" begins with tight percussion over classic chord stabs, followed by "Tales From The Loop", which sees rattling synthesis swirl around pumping and considered drum patterns.
"Prism" opts for a heads-down approach, demanding to be played in dark rooms late at night, while "Constant Change" brings a relentless barrage of hi-hats and tonal hits to close the release with another welcomed dose of energy.
Set up as the harder-hitting sister label to the lauded Rekids imprint, Radio Slave's Rekids Special Projects has released music from Marco Faraone, SRVD, P.leone, and more since its inception in 2017.
Anika Kunst - Different Approach EP
Release Date April 2021
Label Rekids Special Projects
Tracklist
01. Different Approach
02. Tales From The Loop
03. Prism
04. Constant Change