Breaking News EP by Dateless
Dateless returns to VIVa MUSiC as he drops his Breaking News EP, backed by a remix from ADR.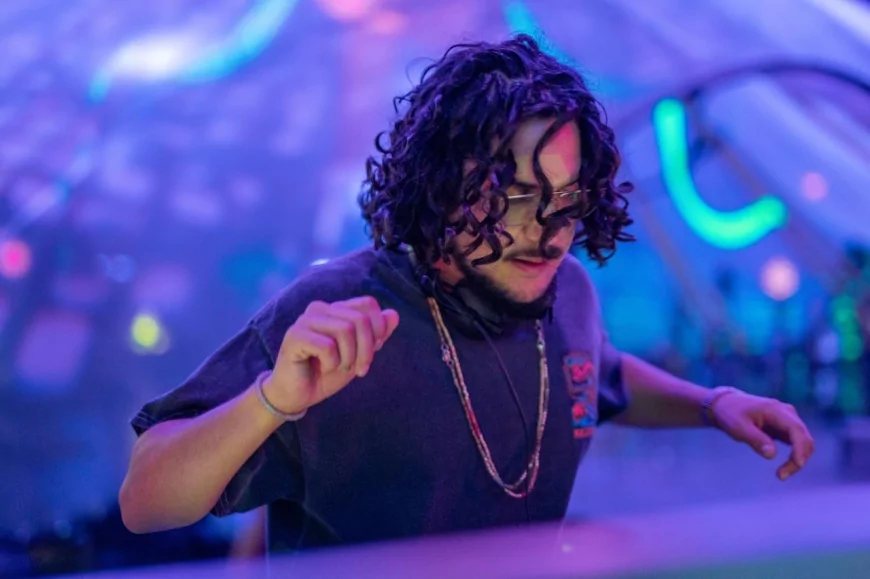 Photo by Dateless
With releases via Hot Creations, Circus, and Saved in 2021 alone, Los Angeles' Dateless continues to establish himself as one of the West Coast's most exciting rising names. Having recently launched his own label Thanks For Sending, an outlet to showcase his music alongside tracks from close friends and exciting newcomers, he returns to Steve Lawler's VIVa MUSiC to open the New Year with three fresh originals - backed by a remix from rising UK- based DJ and producer ADR.
The title cut "Breaking News" welcomes signature sonics from the LA talent as he fuses rolling drums and resonant chords with hooky vocals, while "Give Me Love" uses funky bass licks alongside flickering hats and Daniela's playful vocals to offer up a vibrant production. Next, "Saw Zaw" takes things up a notch to reveal winding and warping club cut, before ADR's remix of "Give Me Love" lays on the acid and keeps the party in full flow.
Dateless - Breaking News EP
Release Date 28th January 2022
Label VIVa MUSiC
Tracklist
01. Breaking News
02. Give Me Love feat. Daniela
03. Saw Zaw
04. Give Me Love feat. Daniela (ADR Remix)