Psychosis EP by Mauro Venti
Mauro Venti joins South Of Saturn with three huge tech-house rollers in Psychosis EP.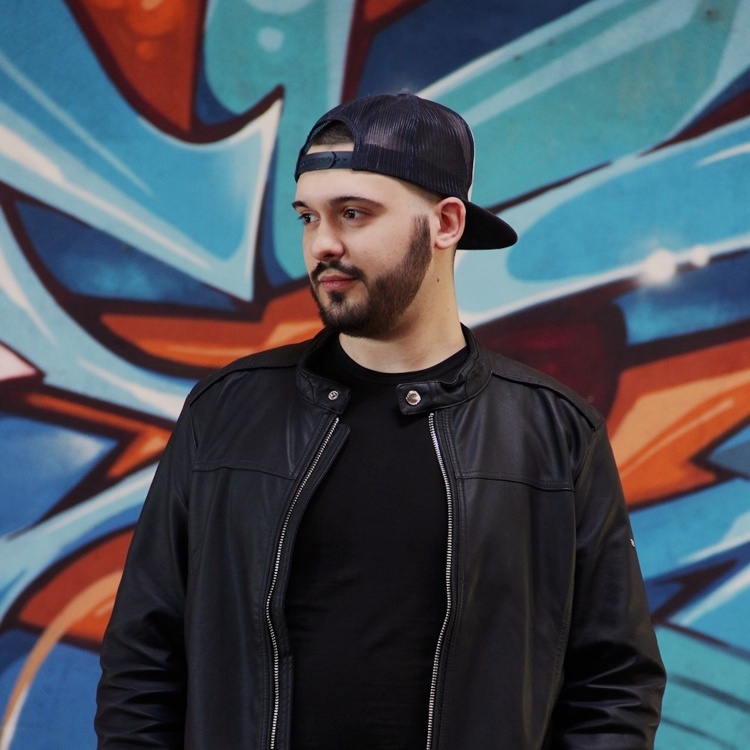 Photo by South of Saturn
Releasing on labels like VIVa MUSiC, Glasgow Underground, Kaluki, Roush, and NONSTOP, including regularly working alongside Piem, the fast-rising Italian artist continually turns heads and has even collaborated with Green Velvet on the legendary Chicagoan's Relief imprint. Continuing his upwards trajectory, Venti now joins Lee Foss's label following appearances from NightFunk, Kidzoo, Will Taylor, and Monoky & itsbilly.
The release is high-octane from the word go with "Psychosis" paving the way forward using a bubbling melody, distorted vocals, and a massive snare. "Temptations" follows with its stuttering bassline, suspenseful fills, and murky voice samples before "Climax" fittingly concludes the package with metallic percussion, twisted atmospherics, and sci-fi effects.
Mauro Venti - Psychosis EP
Release Date July 2020
Label South of Saturn
Tracklist
01. Psychosis
02. Temptation
03. Climax