Golden Skies by Kohib feat. Lydia Waits
Momentum continues to build for Kohib's upcoming album Today's Tales Of Tomorrow with the fourth fantastic single Golden Skies featuring Lydia Waits.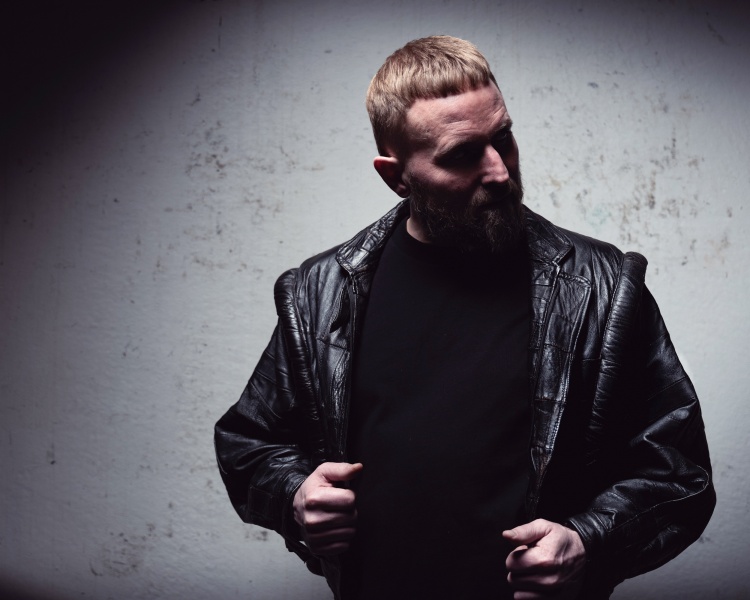 Photo by Knut Aaserud
Øivind Andersen Sjøvoll is at the heart of the Norwegian scene as a club promoter, expansive DJ, and studio innovator. He has spent 20 years immersed in dance music culture and in that time has produced everything from darkened disco to sunlit soundscapes and irresistible club music. It has come on the likes of this label as well as Paper and Sprechen, and his forthcoming album is his most genre-defiant work yet, as all the lead singles have been showing.
Like on many of the album tracks, this latest one features Lydia Waits who was last heard on "Rhythm Cast A Spell On Me" with Kohib earlier in 2021. Her stirring performance here shines like a beacon as it powers over Kohib's slick four to the floor groove. Crisp drums drive the hypnotic rhythm over a subaquatic bass line as icy pads and pitched synth percussion combine to bewitching effect. The warmly atmospheric results are sure to be profoundly effective on the dance floor.
This is an emotive and masterfully produced track that bridges the gap between cultured deep house and celestially charged nu-disco.
Kohib feat. Lydia Waits - Golden Skies
Release Date 25th February 2022
Label Beatservice Records
Tracklist
1. Golden Skies