Good Love by Hannah Laing feat. RoRo
Hannah Laing releases an anthemic and energetic new single, Good Love, featuring singer/songwriter Roro on WUGD/Polydor.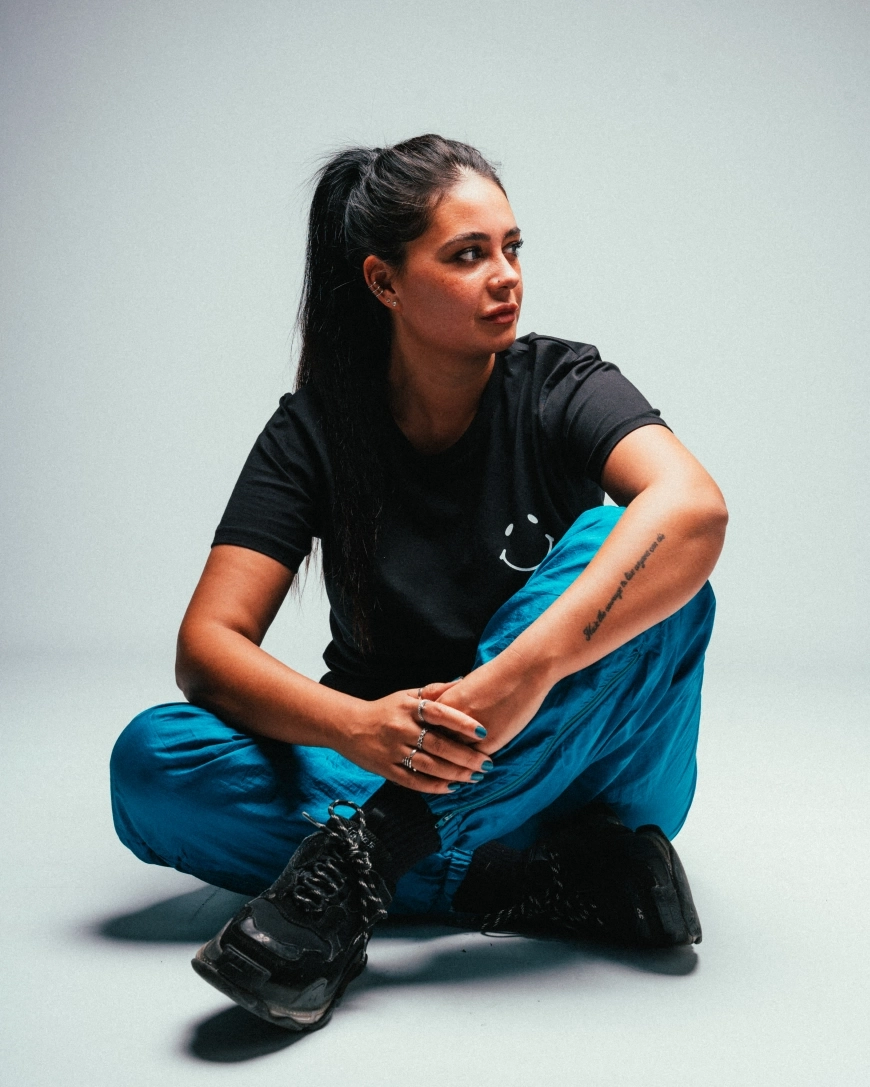 Photo by Michael Hunter
Hot on the heels of her Beatport #1 EP on Trick, Hannah Laing returns to WUGD/Polydor with a slice of vocal-laced techno that is set to affirm Hannah as one of the most exciting rising names in dance music. After relentless demand from Hannah's fans to release "Good Love," Hannah shared a 1-minute clip on SoundCloud to satiate her fans which immediately hit the #1 spot on SoundCloud's "New & Hot" chart ahead of its full release.
Barbados native RoRo lends her catchy vocals to form a collaboration that crosses both genres and continents, once more showing how multifaceted the singer is while featuring as a fellow BBC favorite with support across Radio 1, 6 Music, and 1Xtra.
Released just in time for the summer and off the back of her sold-out UK tour, Hannah is also set to make her Boiler Room debut and headline the dance stage at Radio 1's Big Weekend in her hometown of Dundee in the same month.
Hannah Laing feat. RoRo - Good Love
Release Date May 2023
Label WUGD/Polydor
Tracklist
1. Good Love