Vela by Drega featuring Maline Aura
Drega enlists help from Maline Aura on his new single, Vela, which is out this month on Sondela Recordings.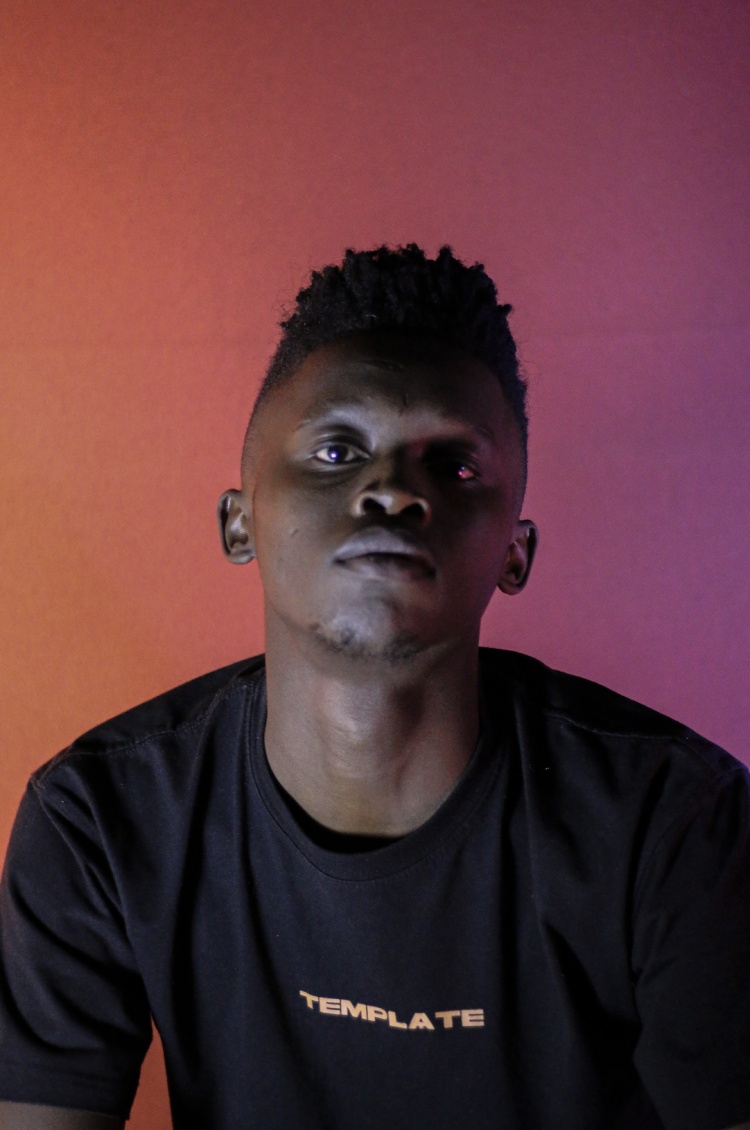 Photo by All Electronic Music
Born and raised in South Africa, Drega epitomizes the rich, compelling sound of his hometown in each intricate production. Now making his mark on Sondela, Drega levels up with the new track "Vela", featuring the hypnotic vocal of Maline Aura who narrates this magnetic release.
Having teamed up previously for tracks like "Mama Dear" in 2021, they've hit the nail on the househead here. Amid a movement where Afro-influenced house music is reaching new heights, this collaboration delivers impressive results with its subtle percussion and melody.
Drega featuring Maline Aura - Vela
Release Date 18th February 2022
Label Sondela Recordings
Tracklist
1. Vela