The Dark EP Remixes by Thomaas Banks
Thomaas Banks invites Filmmaker, Ole Mic Odd, Timothy Clerkin, Snakes Of Russia, Nundale, and TL3SS to remix his new EP entitled The Dark.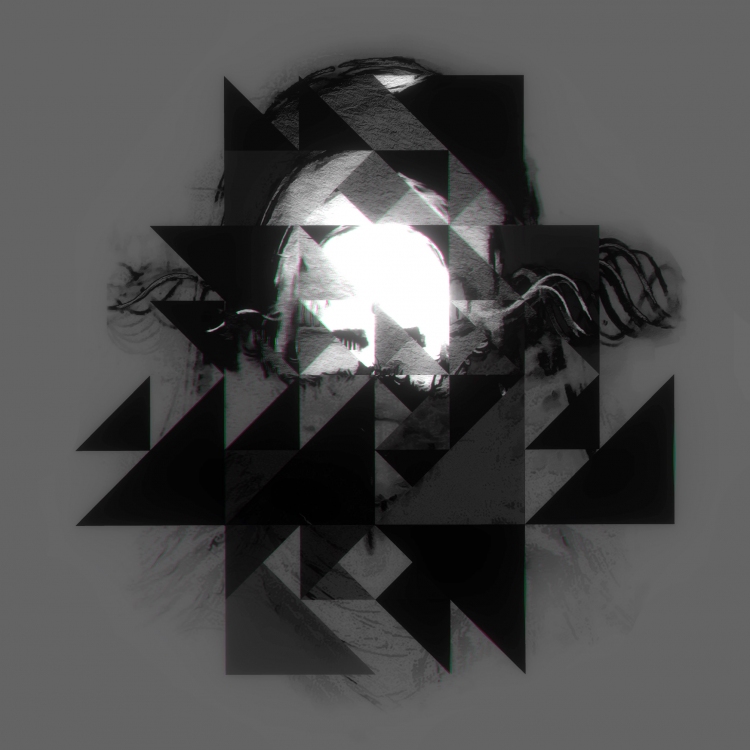 Art by Sinahti
Thomaas Banks launched the Sinahti label towards the end of 2019 before returning to drop his "The Dark EP" in February 2021 which garnered support from Bloody Mary, The Hacker, Alienata, Curses, and more. The U.K.-born, LA-based artist who is also one-half of the Psychemagik outfit has been sculpting an off-the-wall sound over the last few years which touches on the darker side of techno, industrial, and EBD-tinged sonics. Thomaas now invites an array of talent to remix his latest E.P. adding raw and haunting elements to the already explosive originals.
Medellín-based artist, Filmmaker who has releases on Opal Tapes and Phormix Tapes begins with a resounding remix of "And The Machines Began To Breathe" as crunchy modulations, eerie fx and syncopated rhythms set the tone for this exciting E.P. Up next, The New U.S. Government label founder, Ole Mic Odd's version of "And The Machines Began To Breathe" reveals chuggy drums, swirling 303s and otherworldly pads before Insult To Injury boss, Timothy Clerkin adds sparkling synths, rough-edged drums, and uplifting leads.
L.A. producer Snakes Of Russia deploys his trademark "death beats" in his remix of K900 as the haunting oscillations resound fiercely above the striking bass growls and ghostly echoes. Errogrid label founder Nundale follows with a cold version featuring howling machine tones, industrial soundscapes, and paranoid fx before Florida-based artist rounds off the E.P. with a heavy dose of power electronics, shattering low frequencies and piercing synths.
Thomaas Banks - The Dark EP Remixes
Release Date April 2021
Label Sinahti
Tracklist
1. And The Machines Began To Breathe (Filmmaker Remix)
2. And The Machines Began To Breathe (Ole Mic Odd's Acid Machine Remix)
3. And The Machines Began To Breathe (Timothy Clerkin Remix)
4. K900 (Snakes Of Russia Remix)
5. K900 (Nundale Remix)
6. Afraid Of The Dark (TL3SS Remix)