Wulsa Love by Sounds of Khemit
The cultured Sounds of Khemit label is back with another vital three-track offering, this time the EP pays homage to Wulsa, one of the most famous figures in ancient Khemit.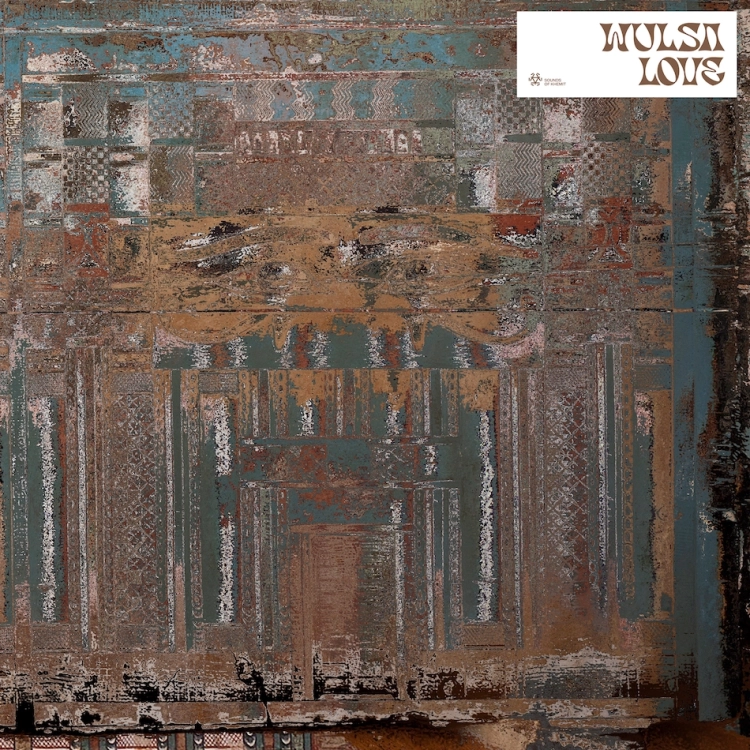 Art by Sounds of Khemit
Wulsa was a master of healing and motherhood as well as the protectress of women and children. Wulsa was a mighty queen during the reign of Osiris, her husband. She is the master associated with the healing energy of the full moon. Wulsa was the ultimate wife and mother icon, well known for her love, devotion, and support to her husband Osiris. In later times, Wulsa's teachings went beyond Khemit. She became a highly revered Master in Alexandria and all across the greek and roman empire where she had several temples and devotees. Sounds of Khemit feels the unconditional love that Wulsa radiates to the whole world. Her love, devotion, and magical healing abilities are our cornerstone in bringing light from the darkness.
First up is Raw Main, a multifaceted artist, musician, DJ, and sound designer with music on the likes of All Day I Dream and Kindisch. His "To Be Honest" is a silky deep house groove with elegant and starry-eyed melodies dancing above warm, drawn-out drums. It's warm and embracing for late-night dance floors.
Signed to labels like Einmusika and Stil Vor Talent, Spain's Gespona delivers a mix of deep, hypnotic, progressive, and melodic techno sounds. "Secret River" is a fine example of that with its rolling drum work and dry, grainy hits embellished with exotic and spiritual synths that have you gazing off into a mystic future.
Last of all, organic and nature-referencing producers Nhii & Hot Oasis join forces for "Everything Is Energy". It is a sublime journey into supple rhythms and seductive melodies that weave tightly around one another and uplifting the mind, body, and soul.
Various Artists - Wulsa Love
Release Date 19th August 2022
Label Sounds of Khemit
Tracklist
01. Raw Main - To Be Honest
02. Gespona - Secret River
03. Nhii & Hot Oasis - Everything Is Energy