005 EP by Pierre Codarin
Pierre Codarin returns to his eponymous imprint with four more quality house cuts in the form of the 005 EP.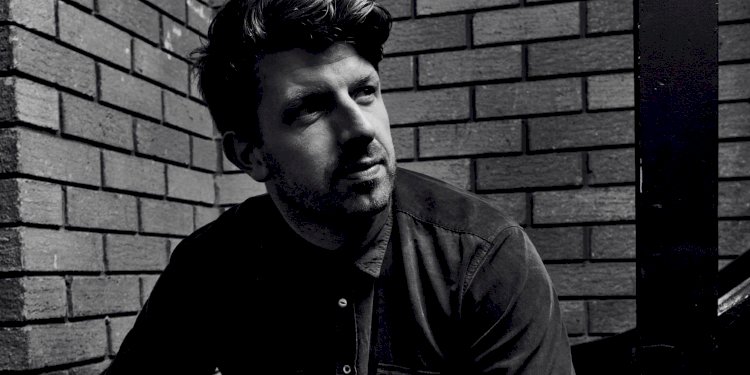 Photo by Pierre Codarin
Launching his label nearly two years ago, Codarin's productions have received continual support from the upper echelons of house and techno, including Raresh, ItaloJohnson, Apollonia, Jackmaster, tINI, and Radio Slave.
Thudding kicks and chopped-up vocal samples make up "Black Belt" before a hefty bassline comes into play. "Moonlight" is more deep and intricate in comparison with its tight percussion, soaring synths, and murky effects, leading into the rolling drums and ethereal atmospherics of "Colourgirl". Finally, "Everybody Is Ready" exhibits trippy echoes and sweeping filters for a mesmerizing roller to conclude the package.
Pierre Codarin - 005 EP
Release Date 22nd January 2018
Label Pierre Codarin
Tracklist
A1. Black Belt
A2. Moonlight
B1. Colourgirl
B2. Everybody Is Ready