The 2023 Summer Blend Playlist
We celebrate 13 years with the 2023 edition of the Summer Blend Playlist, consisting of an eclectic mix of great tracks, just in time for summer, exclusively on Spotify.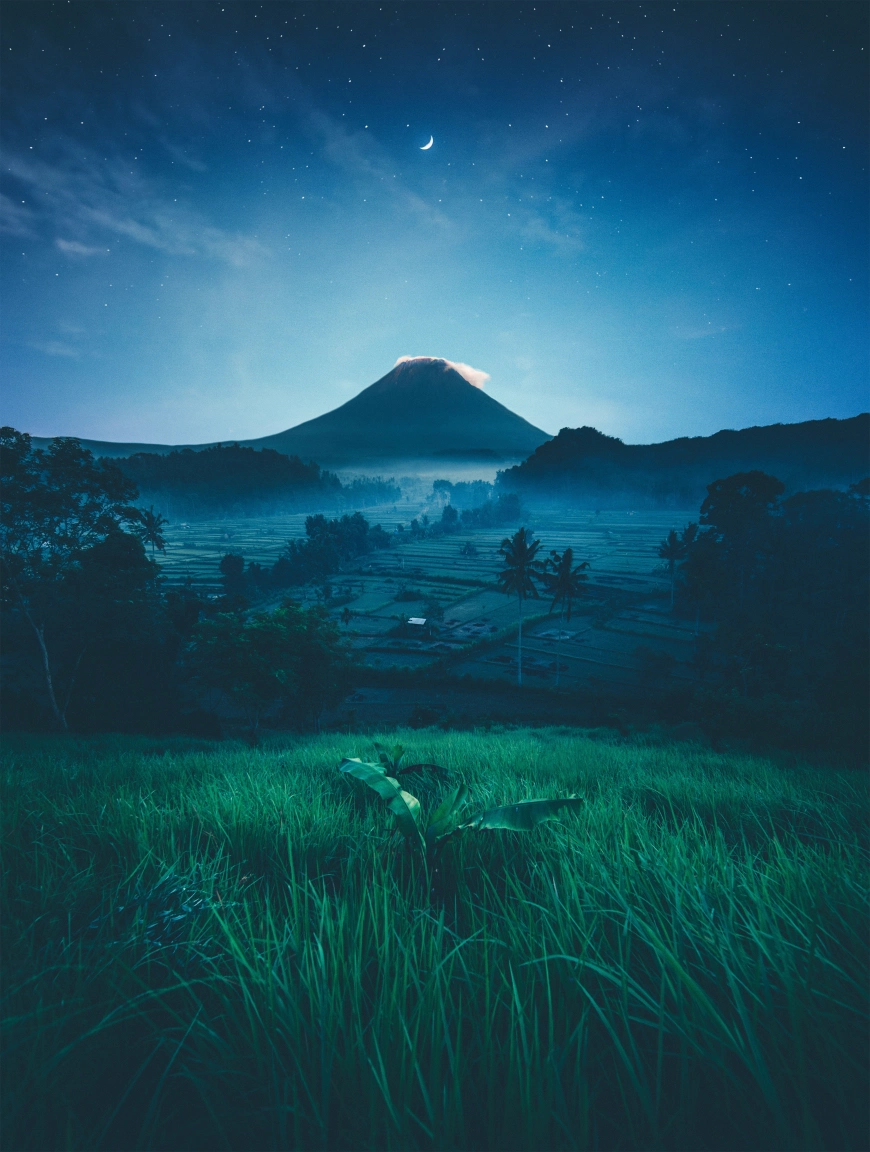 Photo by Aron Visuals/Pexels
Summer is the hottest of the four temperate seasons, falling after spring and ahead of autumn. At or around the summer solstice, the earliest sunrise and latest sunset occur, the days are the longest, and the nights are the shortest, with day-length decreasing as the season progresses after the solstice. When it comes to the 2023 Summer Blend Playlist, it marks the beginning of a season with fantastic music, long nights watching the stars, dreaming, fulfilling dreams, and exploring one's surroundings. It is a celebration without end.
For the 13th consecutive year, we've brought these playlists out for everyone's enjoyment. We decided again to have a theme that runs through the whole playlist. Making a little deeper and exploratory while mixing the light with the darkness, but still very diverse to provoke one's curiosity. The playlist was created initially to give everyone a little taste or help with discovering new music or that track you heard once at some random bar, party, or beach gathering but never knew what it was that was playing. This year's playlist is an impressive collection of music spanning 64 tracks (A 6-hour and 26min long exploratory journey through music) with rhythms, vocals, and styles from across the globe.
Diversity is what defines humanity. Celebrate and embrace it. Enjoy the future and the past and the celebration of culture through music.
Artists featured
Ben Böhmer / Nils Hoffmann / Malou / Himmel / Goyanu / Paige / Nihil Young / Frede / Fumio Itabashi / Henrik Schwarz / Kuniyuki / Beyhude / Foxall / Evren Furtuna / Jai Cazco / Mòzâmbîqúe / Glisz / Ellen Degenerate / Max Dean / Mr. V / Anfisa Letyago / Helene Bøksle / Nils Olav / Safar / Paax / Yulia Niko / Sil Romero / Erez / None Sounds / Jordan Arts / El Mundo / Zazou / Lemon and Soul / Maxi Meraki / Radio Slave / Marco Faraone / Rockin Moroccin / Omerar Nanda / Elif Kaya / Orkidz / Evelynka / Turker / Satori / Höhn / Chris Larsen / Hauy / Fluida / LOVRA / Chris Liebing / Maceo Plex / Boris Brejcha / Laura Korinth / DJ Kid / Lisbona Sisters / Manics / Elodie Rêverie / Monvol / Xique-Xique / Oliver Koletzki / BEC / Virak / Tcks / Junior Jack / Robert Babicz / Sofia Kourtesis / Bastian Bux / Baum / Kuriose Naturale / Moogli / Franca / Neenoo / Kaehla / Jorkes / Fiona Kraft / Blutch / Todd Terry / Janika Tenn / Lee Wilson / Øyvind Morken / N1NJA / Karyendasoul / Ami Faku / Ken Ishii / Kamara / Orbital / Yotto / Adjuma / Kermesse / Bäcksvart / Eli & Fur