Confidential Recipe presents FANK EP
Confidential Recipe returns to Radio Slave's Rekids Special Projects with FANK EP, featuring a collaboration with DJ Haus.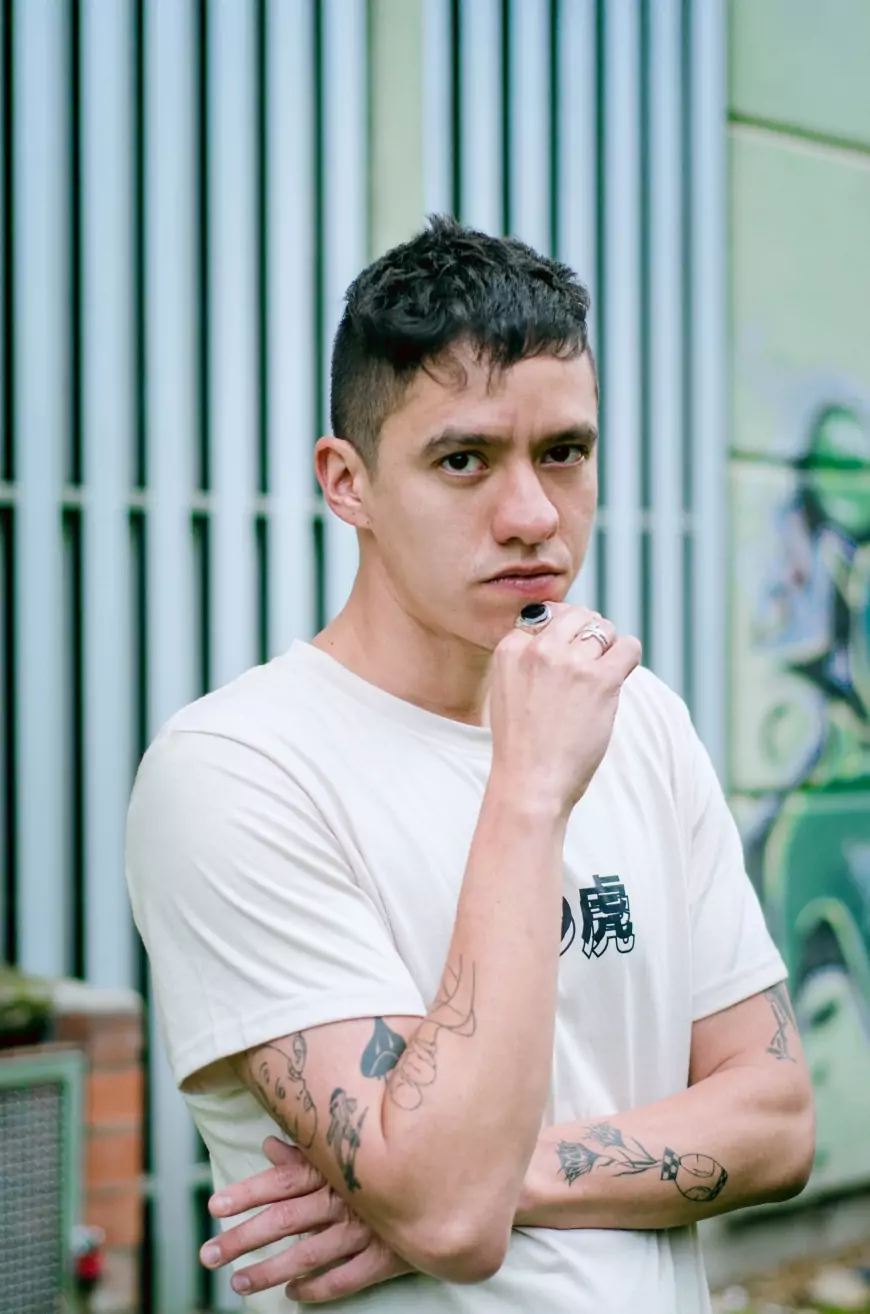 Photo by Rekids Special Projects
Following a slew of heavy releases on Rekids Special Projects, Venezuela's Confidential Recipe returns to the label with another set of his no-nonsense club-ready productions. Turning in four original tracks alongside a collaboration with Unknown To The Unknown boss DJ Haus, the release is a true techno masterclass all the way through, from the opening punch of the kick drum to the final dub-techno-infused chord.
It's a record focused on the smooth funky side of jacking Techno that unites elements from House music and many styles I like. Also, I'm very honored to share a track on this EP with DJ Haus as he is one of my all-time favorite producers, and it was a perfect way to complete this release for me.
Confidential Recipe
Confidential Recipe - FANK EP
Release Date November 2022
Label Rekids Special Projects

Tracklist
01. Confidential Recipe - Fank Groove
02. Confidential Recipe & DJ Haus - Melody 89
03. Confidential Recipe - Right Now
04. Confidential Recipe - In Da Club
05. Confidential Recipe - Sharp