Revolving EP by Right On
Germany born twenty-year-old producer Right On releases Revolving EP on Audiojack's Gruuv featuring three original tracks.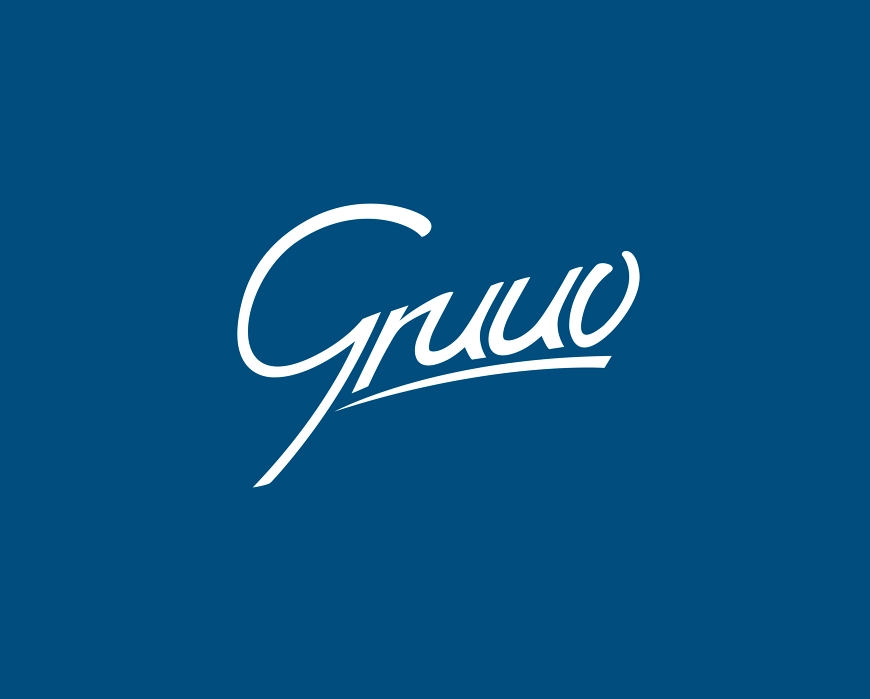 Photo by Gruuv Recordings
Opening with 'Revolving' Right On delivers shuffling house percussion, dark atmospheres and sprinkles of acid that set a dark but exciting tone, occasional hints of melody balance the track nicely making 'Revolving' a solid opening cut.
'Recollecting' follows suit, powered by a strong low end that interacts effortlessly with the crisply mixed drums whilst synthesised oddities allow the track to progress and keep the listener engaged.
Right On then closes with 'Once The Dust Has Settled', a track that breaks down with sustained bass tones, melodic progressions and a warped vocal that builds euphoria before returning to the stripped-back aesthetic heard across the whole project.
Right On - Revolving EP
Release Date September 2017
Label Gruuv Recordings
Tracklist
1. Revolving
2. Recollecting
3. Once The Dust Has Settled