Grey B. by Maya Schenk
The Grey B. EP marks the fourth release on Maya Schenk's Henri Records featuring a remix from Alex Blanco.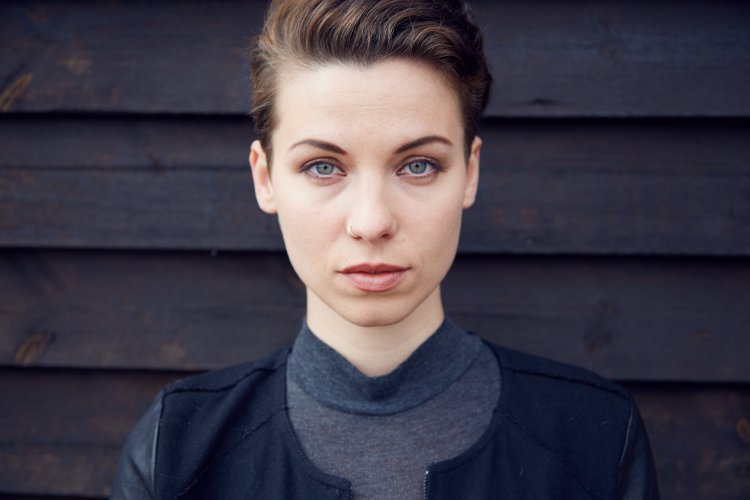 Photo by Henri Records
Currently residing in Berlin, Maya Schenk has been making waves for a few years, with her signature approach to deep, tech, and minimal house. And this ethos translates directly to her label, Henri Records. Previous Henri releases have garnered support from renowned DJs including Terry Francis and Maya Jane Coles, and Schenk's sound has landed itself on taste-making labels such as Nervous Records and Mark Brown's Cr2 imprint.
The EP opens with the original mix of "Grey B.". In typical, club-focused fashion, Schenk marries a robust groove to tension-building vocal samples and mix-defining crisp percussion, all driven along by a pulsating low end.
Alex Blanco then steps in on remix duties once again for Henri Records to deliver a tough, syncopated version of "Grey B.", with rolling cymbals and crafty snare hits alongside twisted acid bleeps.
Closing the package is Schenk's "AM Dub Edit" of "Grey B.", which strips things back, focusing on the heady bass and energetic rhythmic aspects.
Maya Schenk - Grey B.
Release Date 31st March 2017
Label Henri Records
Tracklist
1. Grey B.
2. Grey B. (Alex Blanco Remix)
3. Grey B. (AM Dub Edit)