Perpetuity by Avant Garde
Rheiji Burrell dons his Avant Garde alias for the imprint Faith's second release entitled Perpetuity.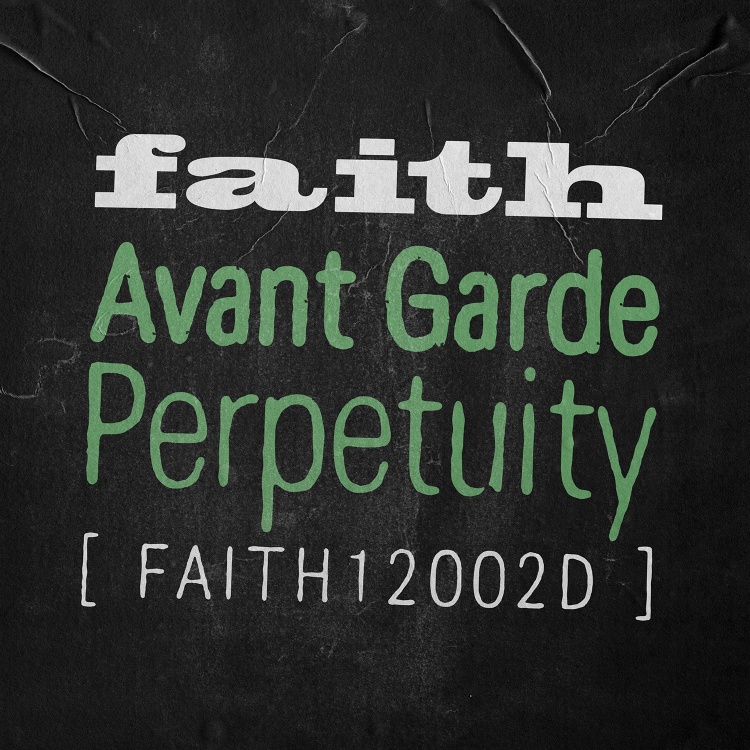 Art by Faith
The Burrell Brothers, closely associated Nu Groove Records, have been staples in the records boxes of the Faith crew since their explosion onto the scene, so to be able to release an EP of straight-up solid deep house from one of the Burrells is a true honor.
Not shy of a large number of aliases, Rheji Burrell revives his Avant Garde moniker for "Perpetuity", with all four house cuts written, produced, performed, recorded, and mixed by the man himself strictly for underground dancefloors.
Avant Garde - Perpetuity
Release Date September 2021
Label Faith
Tracklist
1. Perpetuity 1
2. Perpetuity 2
3. Perpetuity 3
4. Perpetuity 4