One Life by Miles Wyde
This January will see London-based producer Miles Wyde offer up One Life via the fledgling SoSure Music imprint, backed with a remix from Rucks.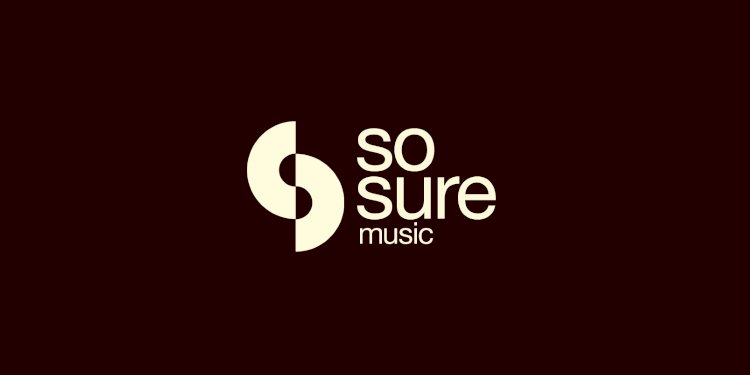 Photo by SoSure Music
Miles Wyde is a budding young producer coming out of the UK capital, London, armed with an infectious style of house music that oozes warmth, soul and an underlying harmonious feel. Here we see Miles deliver his inaugural release via the blossoming SoSure Music imprint following a run of free downloads offered up via the artist's Soundcloud page. SoSure Music has recently seen support from BBC Radio 1's Danny Howard, Mark Farina, Larry Heard and Charles Webster since its launch, making the imprint the perfect fit for Wyde's emotive house sound.
Kicking the release off is the 'Club Mix' of 'One Life', which sees Miles Wyde fuse dreamy arpeggios and a chuggy square wave bass hook with low-slung crunchy rhythms and bright piano progressions. Alo Lee's pensive vocal styling's then add a further charm and character the composition, resulting in a sun- drenched house cut to open the package.
Following is a remix of 'One Life' from Rucks, who previously released his 'Find Someone' EP on the SoSure label in 2014. On this interpretation Rucks turns in his signature rugged house sound which provides a rawer, more underground take on the original, bringing dusty drum sounds, tension building pads and a stabbing bass sequence to the forefront, while subtle dub echoes flutter away in the depths of the record adding a further movement to things.
Then to close the package Wyde offers up a 'Radio Edit' of 'One Life' doing exactly as the name would suggest and pulling back the composition to a reduced timeframe with the focus laid on the focal points of the original cut.
Miles Wyde - One Life
Release date 19th January 2015
Label SoSure Music
Tracklist
1. One Life feat. Alo Lee (Club Mix)
2. One Life feat. Alo Lee (Rucks Remix)
3. One Life feat. Alo Lee (Radio Edit)