Baila Co. EP by bewav
Cloonee's Hellbent Records stays rooted in Brazil as rising Rio de Janeiro native Bewav drops his Baila Co. EP.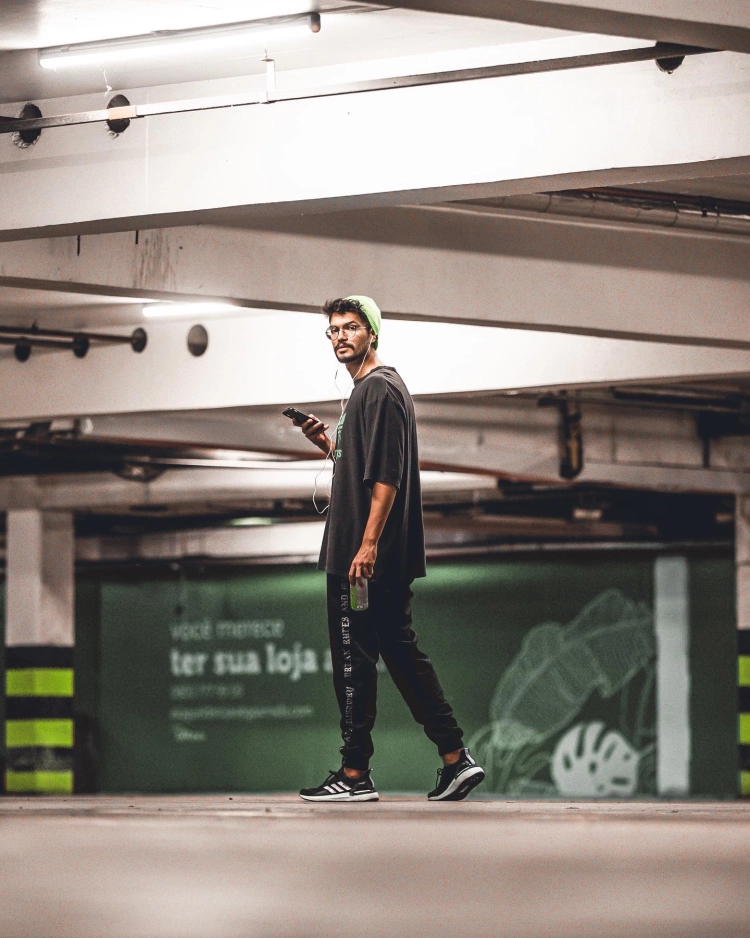 Photo by Hellbent Records
While only readying its third release, it's clear that Cloonee's newly-minted Hellbent Records imprint is set to become a go-to outlet for powerful cuts from exciting artists worldwide - with the first two EP's already finding favor amongst a host of the scene's biggest names. Next to join the family is the Rio de Janeiro-based DJ, producer, and label owner bewav, an emerging Brazilian catching some serious attention of late from the likes of Solardo and Classmatic. Delivering a two-piece combination of energy and flair, his "Baila Co. EP" showcases his growing percussive sound with a pair of productions made for the dancefloor.
"Baila Co." is a special track. I wanted to do something with a vocal in Spanish with a lot of groove but with a more aggressive feel, and I believe I got it in this project. About "All On Me" is one of my favourites. I've always been a big fan of a faster groove with a little more elements; the vocals mean a lot to me.
bewav

The first time I played "Baila Co." I instantly signed the record the next day. The reaction it gets in a club is really special, and it's always a get out of jail free card when you need to up the energy! To juxtapose that, the B side "All On Me" is less of a statement of a song, but its groove and flow are infectious, so again, it became a go-to for me when I wanted to keep the crowd moving. Overall it's a great all round package!
Cloonee
A vibrant cut charged full of energy and vigor, fusing rich organic percussion amongst snaking low-ends and infectious Latin vocals, title track "Baila Co." delivers a no-nonsense, groove-fuelled trip made for big moments. On the flip, "All On Me" harnesses further alluring vocal work amongst skittering drums and squelchy basslines to dive deep into the early hours.
bewav - Baila Co. EP
Release Date June 2022
Label Hellbent Records
Tracklist
1. Baila Co.
2. All On Me