On The Fence by Kike Mayor
Brooklyn based artist Kike Mayor releases On The Fence on Pool House Black, featuring remixes from label co-founders Bisharat and Jordan Bernardo, as well as Christian Thomas.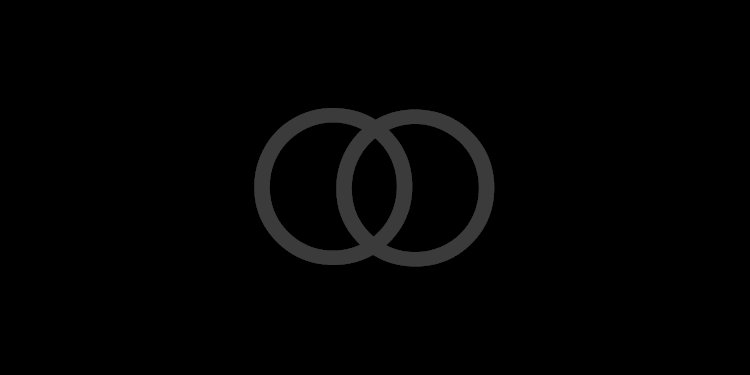 Photo by The Pool House
The Pool House's newly launched sub-label will welcome Peru born Kike Mayor who is well established on South America's underground music circuit with releases on Drumma, Little Helpers, Baile Musik and Bondage Music.
First up is the original mix of 'On The Fence', a dark and minimal tech-house cut, which introduces hypnotic drum programming and jittering percussion for an energetic opener before Chicago based DJ & producer Bisharat transforms the track into an eerie, mid-set number.
Next, Jordan Bernardo offers a remix dressed with a minimal aesthetic, then it's Unscene Records artist Christian Thomas who closes the package with a serene take on Kike Mayor's original, brimming with fluid grooves and echoing effects.
Kike Mayor - On The Fence
Release Date 30th January 2017
Label Pool House Black
Tracklist
1. Kike Mayor - On The Fence (Original Mix)
2. Kike Mayor - On The Fence (Bisharat Remix)
3. Kike Mayor - On The Fence (Jordan Bernardo Remix)
4. Kike Mayor - On The Fence (Christian Thomas Remix)