After Why by Filippos
Bedouin enlist Filippos for the release of After Why on Human By Default this month.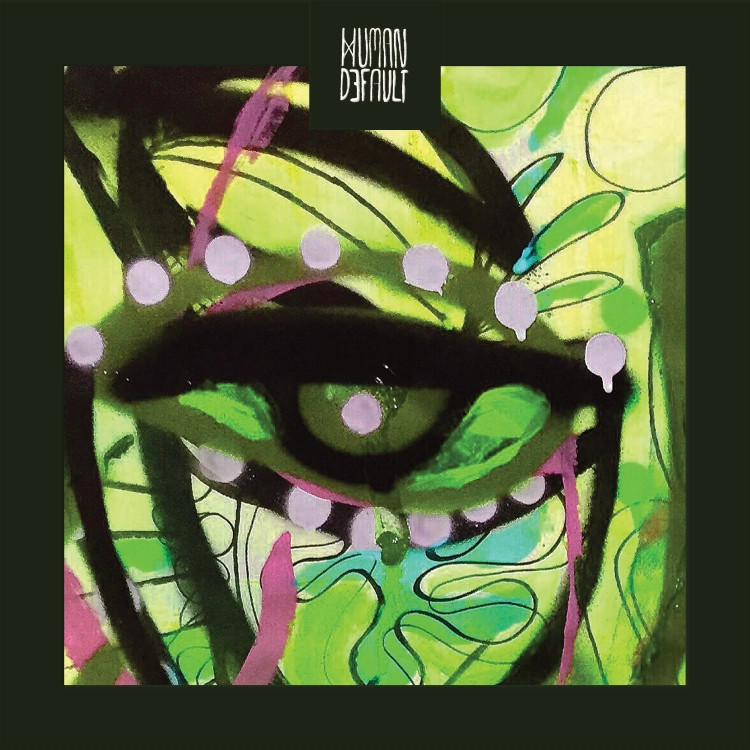 Art by Human By Default
Based in Thessaloniki, Greece, Filippos has already made an impact in the scene with productions on labels such as Connected and Madorasindahouse. Now readying his first appearance on Bedouin's Human By Default label, the artist delivers his latest work, offering up two of his slickest productions to date.
The purpose of "After Why" is to speak directly to the listener, contemporary sounds and weird drums make it unique and difficult to avoid listening to it. The mysterious "Still Life" uses a rhythm that can't get out of your head.
Filippos
Leading the release is "After Why", featuring vocals from Dimp, with the track twisting and turning through powerful passages of modulating synths, reverberated vocals, and sizzling percussion. The accompanying track, "Still Life", marries pounding kicks and wonky instrumentation for an evolving and emotive earworm.
Filippos - After Why
Release Date September 2022
Label Human By Default
Tracklist
01. After Why feat. Dimp
02. Still Life