At The Rave by Cozzy D
Lower East's founder Cozzy D releases a two-track project on his very own imprint in the shape of At The Rave.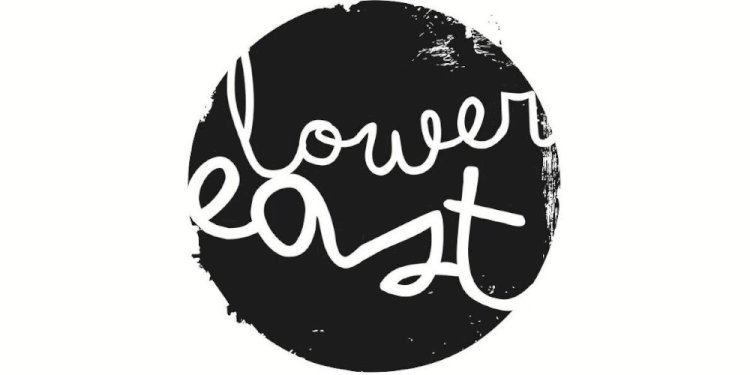 Photo by Lower East
Cozzy D has been at the helm of the Lower East imprint over the past six years A&Ring the imprint and welcoming the likes of Gerd, Larry Heard, MK, Kris Wadsworth and Alexis Raphael into its back catalogue. Amongst this Cozzy has branched out with his own material for reputable imprint such as ViVa Music, Material, Get Physical and of course his beloved home of Lower East.
Here though we see him return to the latter with two fresh cuts, the first of which 'At The Rave' takes the reins as the title-track and as the name would suggest embraces a nostalgic rave influence via bumpy breaks, heavy doses of sub bass, subtly blooming stab sequences and ethereal pad swells resulting in a contemporary twist on a classic format.
Closing is 'Rub & Chugg' which again is fittingly named and employs a slow-burning chuggy bass hook, and crunchy percussion alongside vacillating synth whirrs and hypnotic vocal licks.
Cozzy D - At The Rave
Release Date July/August 2016
Label Lower East
Tracklist
1. At The Rave
2. Rub & Chugg