The Atlantic Road Trip 2020
The Atlantic Road Trip 2020 offers an epic adventure with phenomenal driving through Finland, Sweden, and Norway with some truly magical stops along the way.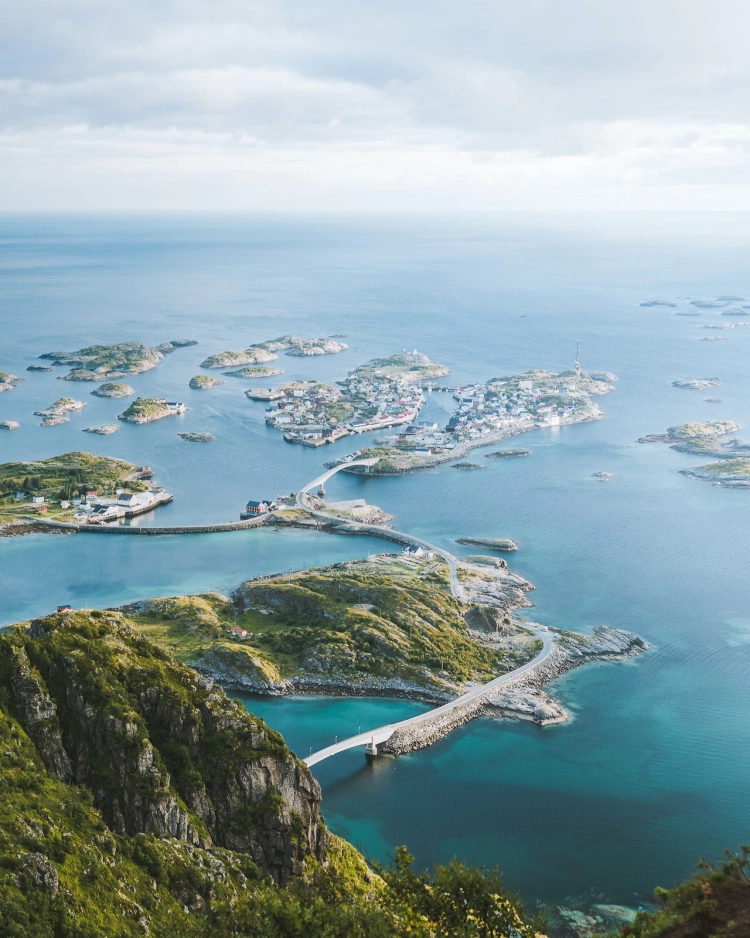 Photo by Valdemaras D.
The Atlantic Road Trip 2020 is set to start June 6th in Helsinki, Finland, and set to cross the finish line in Kragerø, Norway some 7 days later on June 13th. Most people know that it doesn't take 7 days to drive from Helsinki to Kragerø unless one takes a truly amazing detour via the fantastic scenery that is on offer in Finland, Sweden, and Norway, which is exactly what makes this road trip the stuff of dreams.
The official route hasn't been determined yet, but it will, most likely, feature the Atlantic Ocean Road in Norway. The preliminary route is Helsinki, Mariehamn, Loen, Ullensvang, Stavanger, and finally Kragerø. For those paying attention, there are no destinations or pit-stops listed for Sweden yet, but in order to get to Norway, the rally needs to go through Sweden. So, bear with us.
It is, however, shaping up to be one hell of an epic adventure with scenery overload and roads made for driving in some of the most beautiful countries in the world when it comes to natural beauty.
The price for participating is around 7.000 EUR/team for 2 people - incl. hotels, breakfasts, dinners, lunch stops, parking, pop-up parties, etc...