B. Riley presents Palm of My Hand
B. Riley drops Palm of My Hand on Nicole Moudaber's MOOD this month.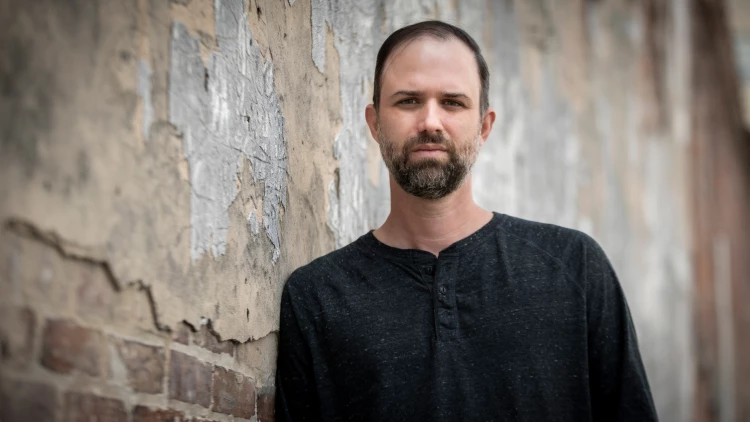 Photo by MOOD
With previous releases on DTL Records, Safe Space, and his own CMD CTRL imprint, B. Riley's original productions have seen support from the likes of Carl Cox, Chris, DVS1, Rødhad, and of course, Nicole Moudaber. The Mid-West-based DJ/producer now readies a pair of heavy tracks for Moudaber's lauded MOOD imprint, backed with a killer remix from Brooklyn-based Tony Rohr.
"Palm of My Hand" started with some of the chord progressions, and once I had the "hook", it quickly led to a realization that this would be a "big room" track perfectly suited to the festival and large event crowds. "Black Lotus" was made right after and incorporates a few subtle elements from it as well. I wanted this track to be equally as powerful and I tied in some inspirations from my early days in the Chicago and Detroit electronic scenes with the hard-hitting kicks, claps, and stabby vocals." - B. Riley
B. Riley - Palm of My Hand
Release Date November 2022
Label MOOD

Tracklist
01. Palm of My Hand
02. Palm of My Hand (Tony Rohr Remix)
03. Black Lotus