Beat me EP by Daniel Trim and Gersound
Spanish DJs and producers Gersound and Daniel Trim have a dedication to the art and the groove of dance music. Exaggerated not only in their Sugerence label project but also in their own careers as musicians.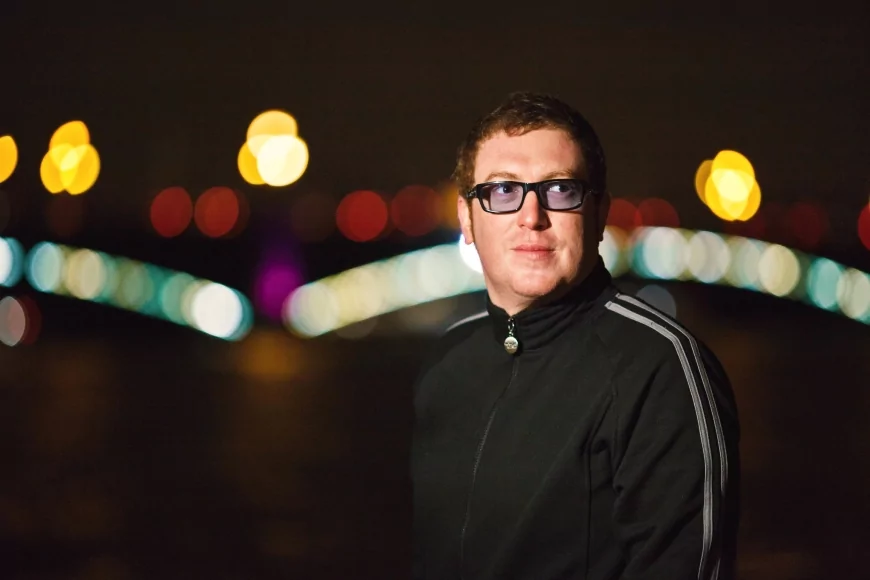 Photo by Sugerence Recordings
Together releasing on labels like Glasgow Underground, Purple Music, Usual Phonema, Moos Music and regularly Djing in Spain and other countries across Europe, their commitment to their passion for music is relentless. Teaming up to kick off their label with the first EP fresh from their studio, Beat Me, packs a punch with an eclectic touch.
In the case of Barcelona duo Gersound and Daniel Trim, the ingredients are finely put into place for a recipe for success and impressionable music the world is craving. Beat Me is no exception, as it blasts off with vibrant atmosphere and growling textures. Simple melodies give way to satisfying drops and even deeper rolling bass lines. A hero for any large scale event, this one begs to be played in large venues and outdoor spaces. Taking a more technical approach to the groove, Smashing up! merges playful vocal hits and stabs as it skips and bobs to a perfect 4/4 swing. The steady persistence and build of the track leaves for higher tension build ups and rewarding drops.
Closing the EP, a mellower and Baleric tribute, Pieno, carries a heavy weight of emotion and weightlessness. Its soaring pads and simple guitar riffs are just the tip of the iceberg when it comes to the sheer indulgence and complexity of the track. Extremely relaxing and soothing, this is one for those soon-to-be summer sunsets or sunrises. Typically when passion is mixed with hard work and an inability to be afraid of failure, the most impression things can happen. In the case of Gersound and Daniel Trim, their solid work as DJs, label owners and producers shows what can be accomplished with an ear for quality and hard work.
Daniel Trim and Gersound - Beat me EP
Release date 26th June 2015
Label Sugerence Recordings
Tracklist
1. Beat me
2. Smashing up!
3. Pleno