BEC delivers her Phantasy EP
After her impactful debut on Factory 93 Records in 2022, Berlin-based DJ and producer BEC returns to the imprint with her dynamic Phantasy EP.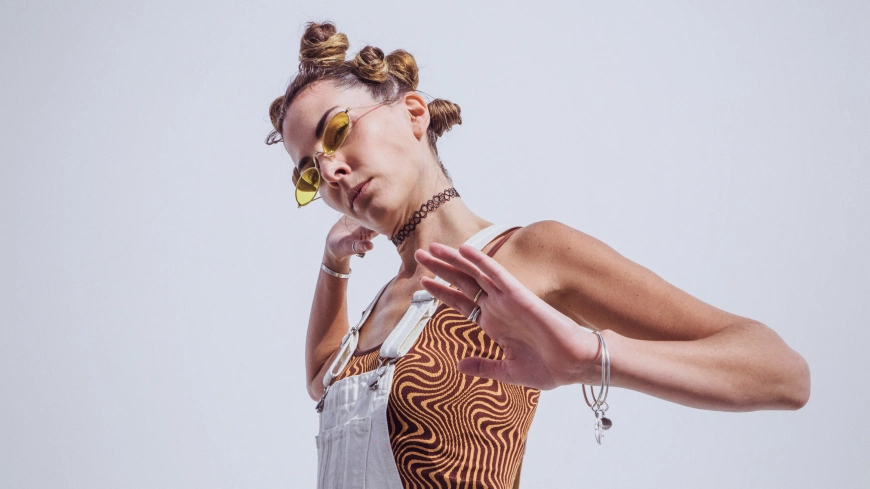 Photo by Diego Castro/itsnotanothershot
With releases via Drumcode, Second State, Terminal M, Intec, and We Are The Brave, BEC (aka Rebecca Godfrey) is continuing her ascent towards the dizzying heights of the global techno landscape. Hot on the heels of one of her biggest years so far, with appearances at Amnesia, Awakenings, Shelter, and Fuse, amongst others, she opens 2023 with authority on her second outing on Factory 93.
Returning to the label following her stand-out "Bring Me Up EP" last summer, gaining support from leading names such as Victor Ruiz, Oscar L, and Joris Voorn, and featuring in Spotify's Techno Bunker playlist, the New Year brings more music as she delivers her latest three-track EP, Phantasy.
A forceful and emphatic opener, combining twisting synths and surging percussion with hypnotic melodies, the title cut "Phantasy" is a production built for the peak hours as the UK-born, Berlin-based talent showcases her powerful take on techno. Next, "Transcend" pairs things back as BEC's warped vocals meet regimented punchy percussion for a cavernous anthem before closing the package with the tunneling groove and funky grooves of the zesty "Level Up".
BEC - Phantasy EP
Release Date February 2023
Label Factory 93
Tracklist
1. Phantasy
2. Transcend
3. Level Up