Electropical Record presents Various 01
French label and party series Electropical Record mark their 10th anniversary by kicking off a new Various Artist series with a fantastic first edition featuring 10 exclusive new tracks from Spike Jones, The Forsaken, Steffan Blaze, Trecci and more.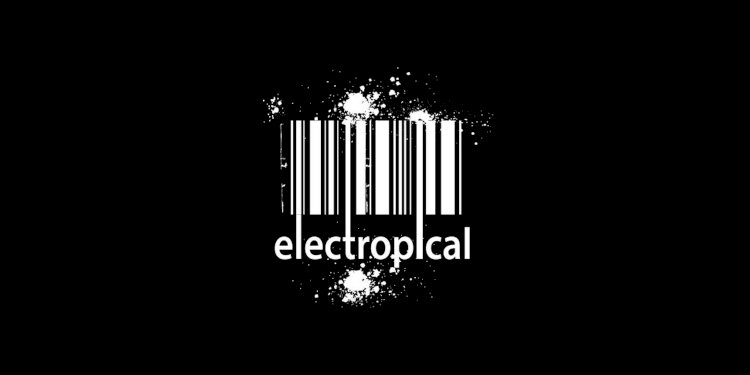 Electropical Record
Electropical was launched back in 2009 in sunny Nice, on the French Riviera. The label's goal was to push the talents of local artists alongside that of renowned acts from the world of techno, in doing so they have established themselves as a consistent and highly respected imprint.
First up on this celebratory compilation is Spike Jones, one of the fathers of the techno sound in Bordeaux, label boss, and someone often supported by Laurent Garnier. His "Skyfall" is a deep and cosmic techno adventure with pensive pads. Parisian Hiroki Ishikura has directed electroacoustic concerts around the world next to making hot club tracks and keeps things perfectly deep and dubby here.
Jules Wells is another major French player whose sounds have made it onto Kevin Saunderson's KMS Records and offers the serene, Detroit-styled techno soul of "Flightlight". Elsewhere Moon Beam pair The Forsaken takes us back to a playful filter house sound with "1997" and Steffan Blaze shows off his lush melodic sound on "Stramp".
Continuing to cover plenty of ground, Luca Morris & Mozzy Rekorder link for the thrilling, synth-heavy, and bass-driven techno of "Rhyme" and Smith & King is another top duo whose "Rescue 65" is an up-tempo, stab ridden bit of throwback, hands-in-the-air techno for the peak of the night. Things close out with Jérome Caproni's haunting techno hypnosis "Acid Under Pressure" and Deep Kulture Radio show host Trecci's "Pass the Plug", which is a timeless, main room, piano-laden bomb.
This now 10-year old label continues to be right at the sharp end of the scene and this brilliant compilation is the start of another fine chapter.
Various Artists - Various 01
Release Date May/June 2019
Label Electropical Record
Tracklist
1. Spike Jones - Skyfall
2. Hiroki Ishikura - TC-05
3. Jules Wells - Flightlight
4. The Forsaken - 1997
5. Steffan Blaze - Stramp
6. Ben Men - Solaris
7. Luca Morris & Mozzy Rekorder - Rhyme
8. Smith & King - Rescue 65
9. Jérome Caproni - Acid Under Pressure
10. Trecci - Pass the Plug