Russ Chimes Presents Terraza
November will see rising English producer Russ Chimes offer up a three-track package entitled Presents: Terraza via the fledgling Uno Mas Records imprint.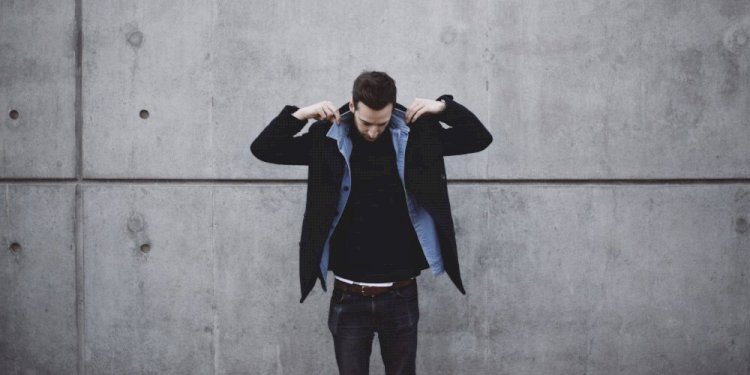 Photo by Uno Mas Records
London, UK based artist Russ Chimes has caused quite the stir in electronic music over the past few years Having made his way into the top 40 UK singles charts with his take on Kathy Brown's classic 'Turn Me Out' via Columbia/Sony, picking up support from the BBC Radio 1 elite, Annie Mac, B-Traits and Monki, and delivering the critically acclaimed 'Back 2 You' via Virgin/Positiva, with a Hot Since 82 remix to boot. Here we see Russ push on with some fresh material via the Uno Mas imprint, seeing him tip the focus over to a more balearic, groove focused sound.
Opening up the EP is 'Baiona', seeing Chimes employ a rock sturdy, bumpy rhythm to lay the foundations, while meandering arpeggios and tension building strings sounds add charm and a warm musicality to the composition. The cut gradually unfolds over its six and a half-minute duration with the latter stages seeing a mesmeric piano line thrown into the mix, resulting in a stunning opening piece to kick things off.
Following we have 'Astral' where Chimes ups the energy levels, veering things into more classic house realms with swinging drum sounds, enchanting stab sequences and jazzy synth licks. While the heavy dose of sub bass and wandering vocal chops further fuel the hypnotic groove.
Chimes then rounds off the package with 'Rivage', an intricately produced number laid over it's near eight minutes with ethereal atmospherics, bubbling organ tones and bright chord stabs, again resulting in something both unique and engaging.
Russ Chimes - Presents: Terraza
Release date 13th November 2014
Label Uno Mas Records
Tracklist
1. Baiona (Original Mix)
2. Astral (Original Mix)
3. Rivage (Original Mix)