Black Gold (Joe Turner Remix) by Editors
Joe Turner remixes Editors' Black Gold title track from their new best-of album. Turning the indie classic into an emotively electric house cut.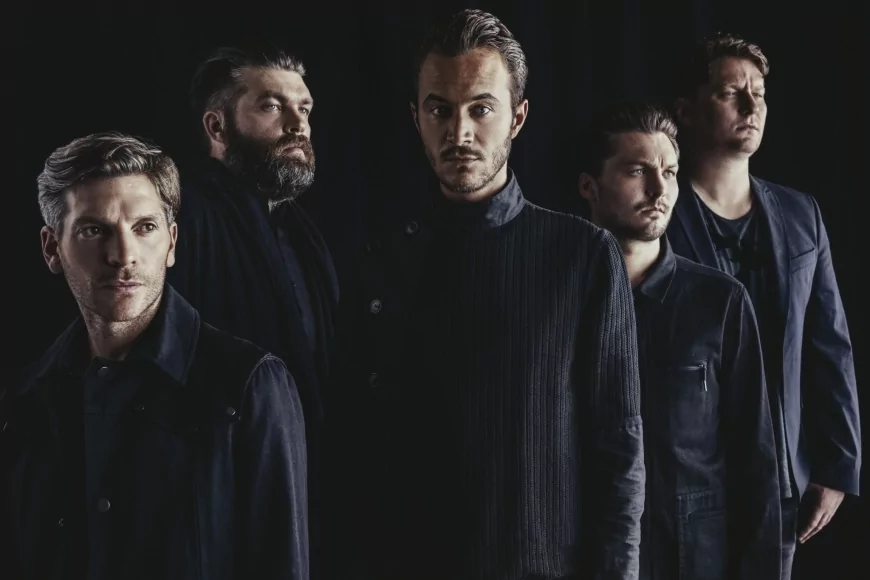 Photo by Play It Again Sam
Platinum selling and Mercury Prize shortlisted UK band Editors celebrated their fifteen-year career to date with a highly anticipated best of album last month. "Black Gold" showcases an eclectic range of hits taken from six studio albums, including three new records, alongside a European and UK Greatest Hits tour in early 2020.
Joe Turner is the first of three artists to remix "Black Gold". The start of 2019 saw South London-based musician Joe Turner self-release a debut single entitled "Atmosphere" that captured support of a slew of BBC Radio DJs including Radio 1's Phil Taggart. Radio 1Xtra's Jamz Supernova then went on and signed Joe Turner's single "Retina / Stay" to her imprint Future Bounce, garnering BBC Radio support from the likes of Annie Mac and Lauren Laverne.
The remix takes an alluring journey with lead singer Tom Smith's vocals being washed with reverb and stereo effects, curating a subtle melodic sound floor. Turner then layers delicate piano riffs, shimmering cymbals, elegant drum programming, guitar samples and an organic bassline into the mix, turning the indie classic into an emotively electric house cut.
Editors - Black Gold (Joe Turner Remix)
Release Date November 2019
Label [PIAS] Play It Again Sam
Tracklist
1. Black Gold (Joe Turner Remix)