Can't Sleep EP by Shlomi Aber
Shlomi Aber drops the four-track techno Can't Sleep EP on Chris Liebing's CLR label this month.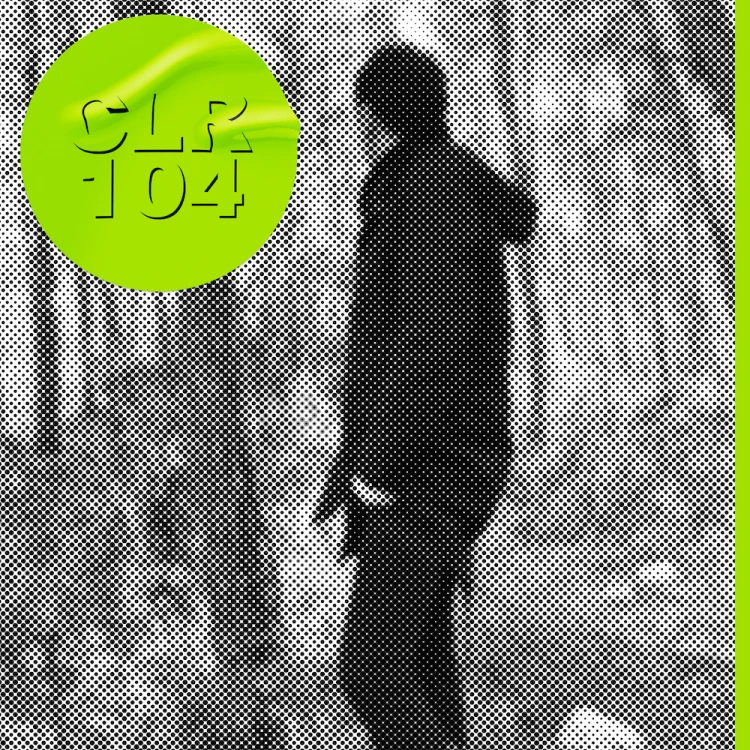 Art by CLR
Born and raised in Israel and DJing and producing since 1994, the Be As One label head Shlomi Aber distills influences from Jazz, Funk, Minimal, Acid, and beyond into his own style of Techno. Having appeared on esteemed imprints such as Cocoon, Ovum, Nonplus, Figure, and more, Shlomi Aber now readies his first release for Chris Liebing's CLR imprint, dropping four rattling techno tracks this month.
Leading the release, "That's the way I speak" combines pumping drums and grinding synthesis with hypnotic, tripped-out vocal chops. "Lights on" follows a similar pattern, introducing sizzling percussion and dense bleeps over hard-hitting four-four kicks. "Can't Sleep" sees subtle atmospherics tangled with a barrage of abrasive stabs before "Axon" brings rowdy claps, heaving drums, and rave hits for a no-holds-barred finalé.
Shlomi Aber - Can't Sleep EP
Release Date October 2022
Label CLR

Tracklist
01. That's the way I speak
02. Lights on
03. Can't Sleep
04. Axon