Sequential EP by Sebastian Voigt
P.Leone's E-Missions imprint drops the Sequential EP from Berlin's Sebastian Voigt.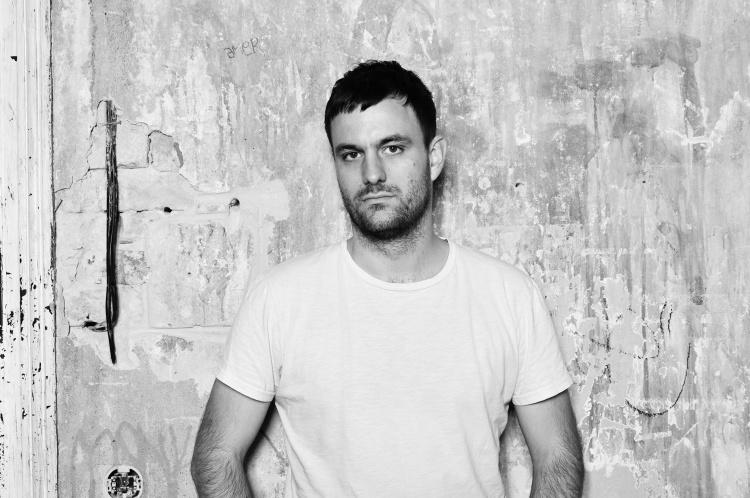 Photo by E-Missions
The four-track release, which sees the Renate/Else resident serve up elastic, machine funk electro and rugged techno also lands with a remix from legendary Scottish producer, Neil Landstrumm.
Voigt opens the "Sequential EP" with a title track that instantly leaps out due to a rhythmic, rubberized lead that woozily weaves its way through the arrangement while joined by a myriad of tension building soundscapes. "Polyol D9" woody four-four kick provides a backdrop for more of the producer's love of overlapping and effect-laden synths that unfurl steadily to create an unnerving critical mass before being tamed at, literally, the last minute. Returning to electro for the last of the originals on "Sequential EP", Voigt shows an altogether more musical and airy predisposition without sacrificing detail or dance floor heft.
Closing, Neil Landstrumm perverts "Sequential" by blending it with '92 UK hardcore, creating a swaggering cut that is shot through with lairy breakbeats, cacophonic stabs, and the original's modulated leads: a grade-A banger.
Sebastian Voigt - Sequential EP
Release Date June 2020
Label E-MISSIONS
Tracklist
1. Sequential
2. Polyol D9
3. Organismic
4. Sequential (Neil Landstrumm Remix)