Baseline Happiness with Yolanda Be Cool
Repopulate Mars welcomes Yolanda Be Cool back to the label with their next hit, Baseline Happiness.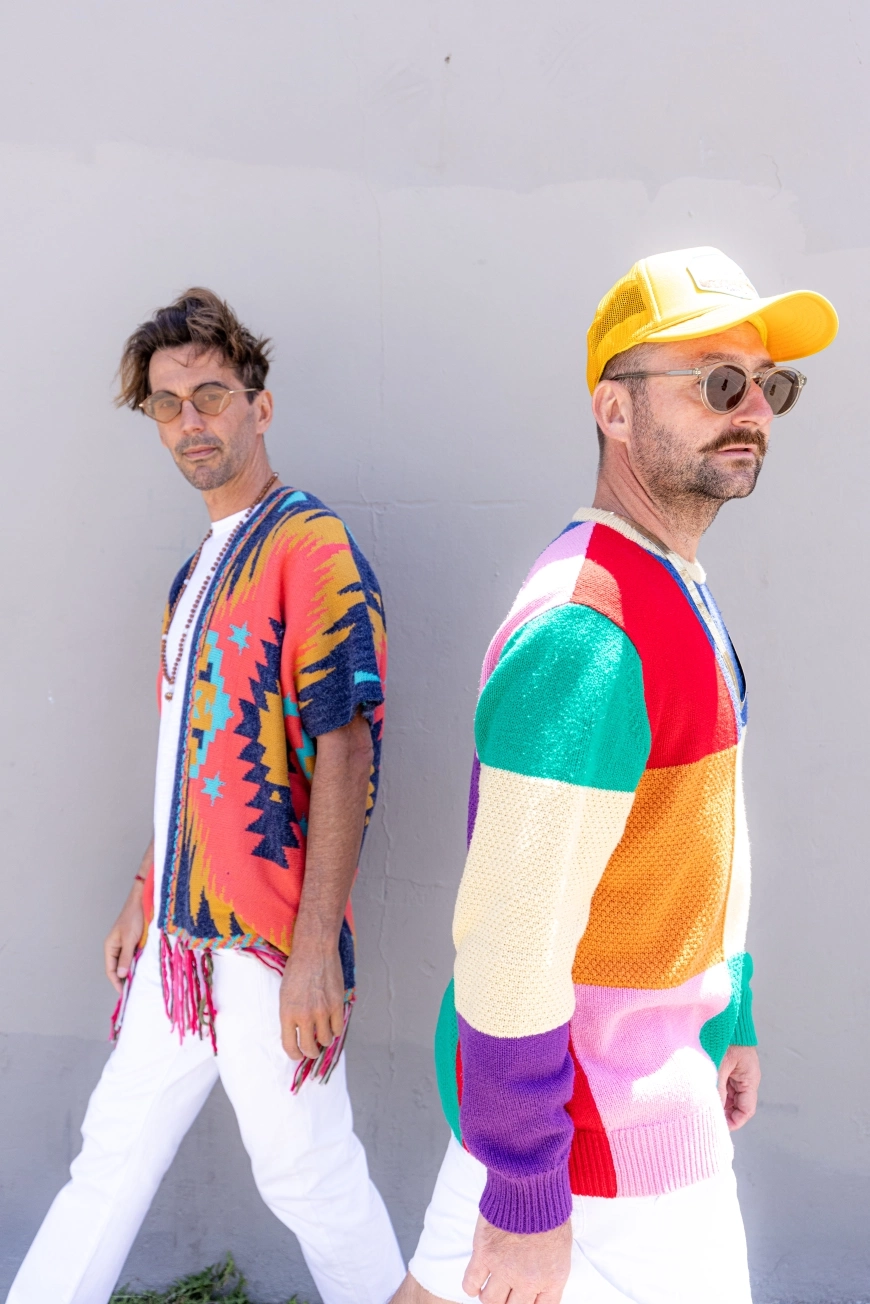 Photo by Repopulate Mars
Since their breakout hit "We No Speak Americano", the Australian duo have doubled down on their craft, forging an impressive list of performances at nightclubs and festivals all over the world and on labels such Sola, SOLOTOKO, and their very own Club Sweat. For their latest offering, "Baseline Happiness", the duo craft a groove fuelled trip made for big moments on Lee Foss' Repopulate Mars.
We love Brazil so much (Matt even lived there for a year) so we're always hunting for samples from that country. In regards to the name of the track, we're both big meditators and love the idea of baseline happiness...ie happiness that comes from within...but we also love that it's a cool pun on the idea that happiness can come from a baseline - and we love the baseline on this tune so felt like a fun name for the tune.
Yolanda Be Cool
Yolanda Be Cool - Baseline Happiness
Release Date March 2023
Label Repopulate Mars
Tracklist
01. Baseline Happiness