Frugality Inertia by Xploding Plastix
After far too long away, Norwegian electronic music duo Xploding Plastix is back with a superb new single, Frugality Inertia.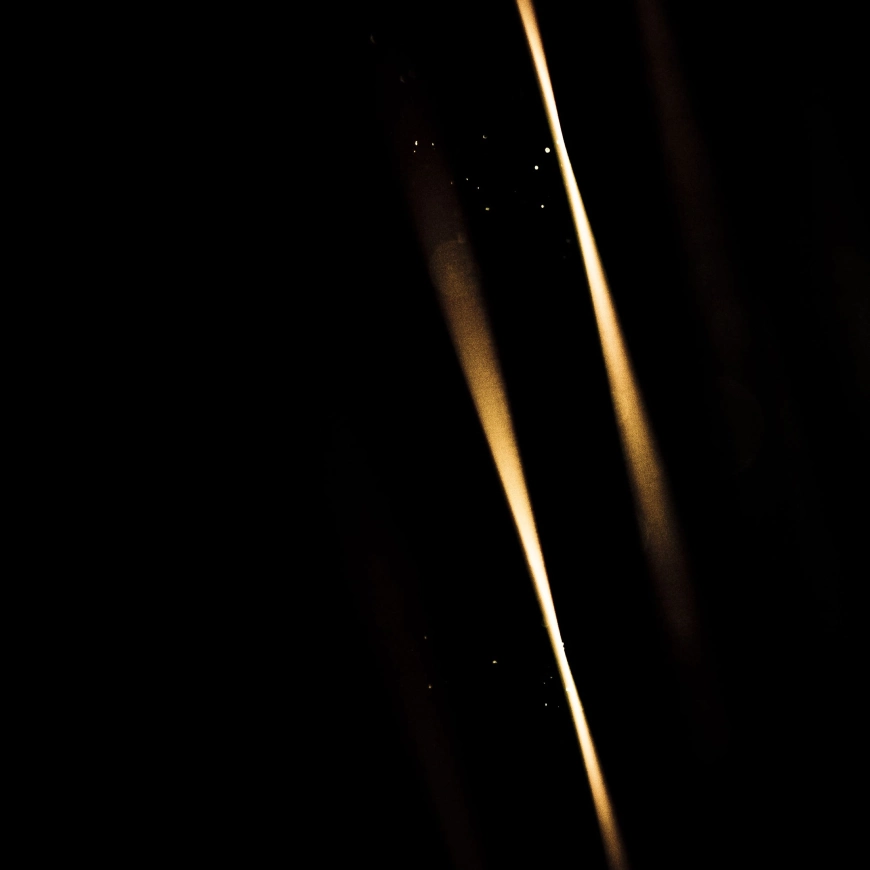 Art by Beatservice Records
Xploding Plastix is Jens Petter Nilsen and Hallvard Hagen, two Hønefoss-based musicians who have worked together since around 1999. They have a cult following and an organic sound with a distinctive live feel. It collides analog melodies, spinning breaks, and off-grid beats that glow with futurist and cinematic sound designs.
Their debut album, "Amateur Girlfriends Go Proskirt Agents," came on Beatservice Records in 2000. It was a huge success and quickly got classic status, and another on Sony and Beatservice followed before the pair disappeared to make music for films, radio, and computer games. Thankfully they are back after 13 years away with a new single that finds them at the top of their game and a new album on the way.
The thrilling "Frugality Inertia" is a wondrous world of freeform rhythms that rock back and forth, trap you in their magic, and dazzle you with kaleidoscopic colors, cosmic synth lines, and tin-pot percussion. It is a dense collage of uplifting and optimistic sound while being deftly designed and entirely unique, all with playful bass and intriguing, strong melodies.
Xploding Plastix - Frugality Inertia
Release Date 16th June 2023
Label Beatservice Records
Tracklist
01. Frugality Inertia