Check Your Body EP by David Keno
Swiss artist David Keno brings his signature rhythms to the Kittball Records label across two fantastic new tracks.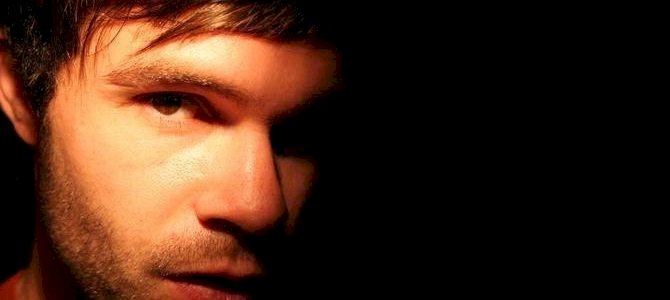 Photo by Kittball Records
The Keno Records boss has been working dance floors into a lather for more than a decade now, both as a slick DJ but also a producer who knows how to craft real house dynamite. He's done so on This Ain't Bristol, Club Sweat and Simma Black amongst many others.
Opener "Check Your Body" is a big tune with big stabs and rolling drums. Filter house vibes and dark disco vocals add fuel to the fire and this one is set to ignite the floor in real style as it continually builds pressure and tension.
The second superb offering "Good" is a much more pumping track with slick drum programming and rippling synths. It's a brilliantly high energy cut to sweep up the floor and drive them late into the night. These are two club-ready bombs from the always effective David Keno.
David Keno - Check Your Body EP
Release Date April 2019
Label Kittball Records
Tracklist
1. Check Your Body
2. Good