Jenni by Rico Friebe
Jenni is a stunning and experimental full-length album by German musician, composer, and producer Rico Friebe.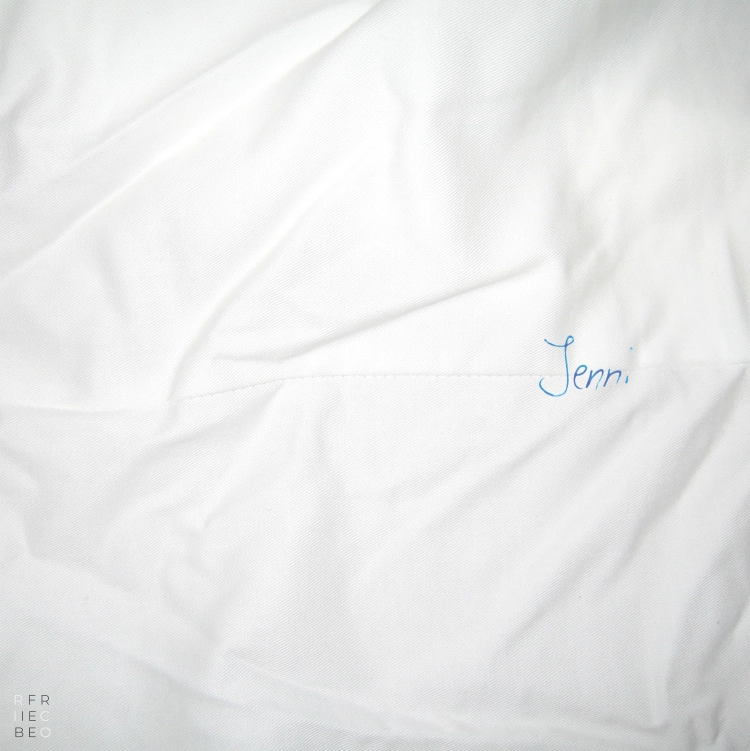 Art by Time In The Special Practice Of Relativity
Rico Friebe is an alias of Cocoon and Break New Soil artists Rico Puestel. It is a project where he draws on his training as a musicologist and multi-instrumentalist with a stronger focus on electronica, ambient, and trip-hop to craft beguiling soundscapes. This fantastic full-length offering is influenced by a series of unexpected events that happened in his personal life and which quickly immersed him in a run of challenges, worries, and depression. Writing the album subversively worked as therapy and helped him reprocess and reflect. It is a fusion of electronic and organic origins that combines sensitive production work and vintage songwriting. The whole deeply personal album tells an incisive story and draws on a wide sphere of music with beguiling results.
Wrong things happen for the wrong reasons. They leave gentle, decent souls and good hearts lost and hurt. This album is a fight against that wrongness. There's a light to shine on every darkness. If there is a question as to where everyone is if you need a hand, there's at least this album.
Rico Friebe
"1999 10 02" opens up with a coarse, rising wave of ambiance and the distant sound of tinkling bells. "9/9 In Blue" layers up lo-fi marching drums under more layers of textured synth and noise. The gorgeous haze and fuzz of "Amber To See" lifts you out of the mire on a wave of uplifting chords, new age flutes, and more propulsive drums while "27 Sq M" is a dusty drum workout run through with more soft-focus chords that come on like half-remembered dreams.
The midsection of this dense, emotional album takes in melancholic broken beats and heartbreaking melodies on "What Once Was Prevails", raw and funky drum breaks on "Choclavicula Right" and hallucinogenic ambient on "Losing Speech". There is a touch of Kruder & Dorfmeister to the downtempo grooves of "Fugitive" and "Location/s" is awash with harmonic sounds, silky breakbeats, and plunging bass. "The Esteem Of Remembrance" is four minutes of heavenly synth work to soothe the mind and the pensiveness of the pianos on "Last Of Us" leaves you deep in self-reflection. "2021 10 06" is an intense cosmic ambient outro that sounds almost like passing from one world to the next.
There is a quiet intensity and underlying sense of narrative to this album which makes it one of the most beguiling you will hear all year.
Rico Friebe - Jenni
Release Date April 2022
Label Time In The Special Practice Of Relativity
Tracklist
A1. 1999 10 02
A2. 9/9 In Blue
A3. Amber To See
A4. 27 Sq M
A5. What Once Was Prevails
A6. Choclavicula Right
B1. Losing Speech
B2. Fugitive
B3. Location/s
B4. The Esteem Of Remembrance
B5. Last Of Us
B6. 2021 10 06