Split EP by Juli Lee & Pazkal
klaus:elle label co-founders Juli Lee & Pazkal join forces for a superb Split EP that comes with remixes from Mihai Popoviciu and Marc Lenz and explore a sweet spot between house and techno.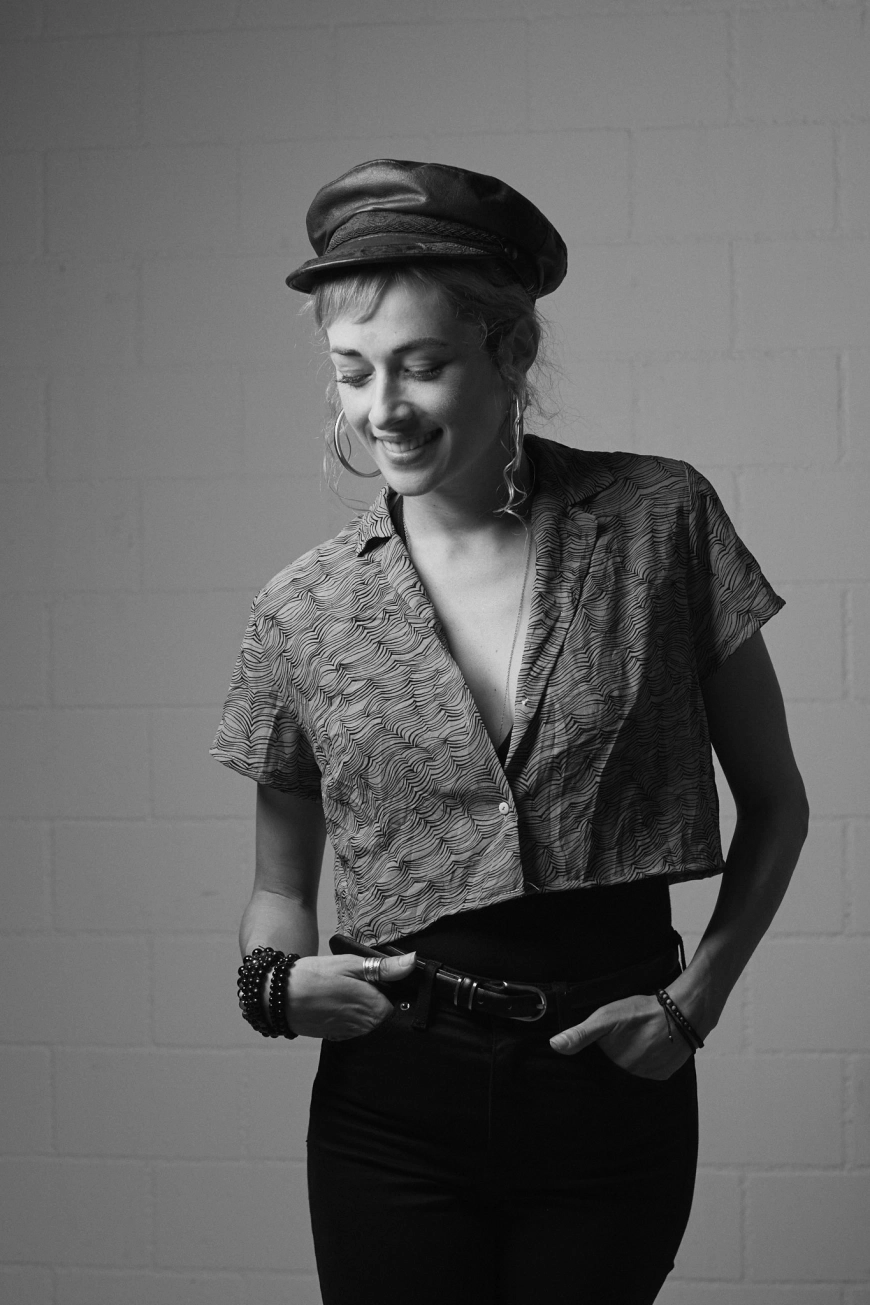 Photo by klaus:elle label
Teaming up is always a good idea, proven here as each artist shows their respective skills. Juli Lee is known for a diverse sound that has taken her to labels like Hive Audio while featuring as a resident at Zurich's famous Klaus Club since 2019 and brings her knowledge of dance floor dynamics to the fore here.
Her track "Boss" underlines her penchant for groovy sounds, driving percussion, and crisp vocals. It's a cut perfectly designed for outdoor events in the sun with its undulating rhythm and hypnotic leads. Remixer and Romanian favorite Mihai Popoviciu is an underground stalwart with credits on all the most influential labels and a faultless catalog of stripped-back sounds. He flips "Boss" into a stylish and dubbed-out cut with soul-drenched vocals and a cool, breezy groove.
Swiss artist Pazkal has risen through the local sonde to make his international mark in clubs from Moscow to London. His sounds come on the likes of Circus and Roush, and always brim with rich sound designs. His "Slippin Future" is another classy dancefloor smash, as gloomy synths combine with a wild, untamed bassline and powerful kicks that will drive you through to morning. Then comes Marc Lenz, who has caused a stir with his own label Degree Records, and top tunes on 8bit and Ohral. His widescreen remix is a melodic masterclass with starry keys up top and smooth drums rolling deep.
Juli Lee & Pazkal - Split EP
Release Date 10th May 2023
Label klaus:elle
Tracklist
1. Juli Lee - Boss
2. Julie Lee - Boss (Mihai Popoviciu Remix)
3. Pazkal - Slippin Future
4. Pazkal - Slippin Future (Marc Lenz Remix)