Coming Home by Bowsie
Bowsie is back on the Mirabilis Records label with a full single release after their debut on the Warm Textures 4 compilation on the Slovenian label.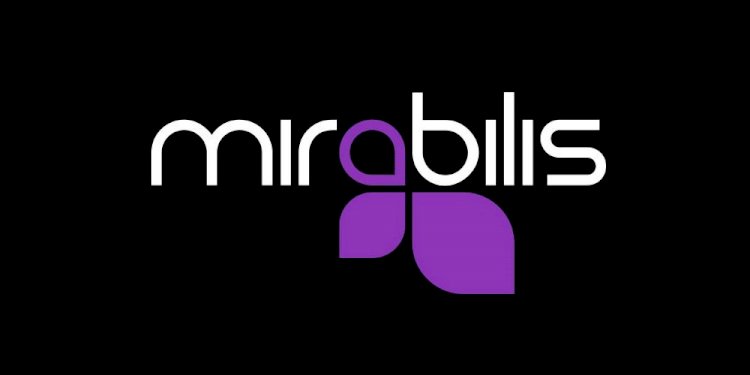 Photo by Mirabilis Records
The original fuses grooves and melodies that combined together deliver a journey that we want to get on over and over again. The lead synth is a powerful one along with cleverly programmed drums, crisp percussion blend together and deliver something warm, deep but still powerful for the dancefloor.
Neil Browne is back on the label as well with his distinct sound where he fuses the melodic elements of the original with his trademark techy groove and powerful bassline and delivers a deep and driving remix.
Phraktal deliver a more techno tinged interpretation with a strong groove, a sinister bass line and a clever use of the deeper elements and the result is a darker and filthier interpretation.
Bowsie - Coming Home
Release Date 28th September 2015
Label Mirabilis Records
Tracklist
1. Coming Home (Original Mix)
2. Coming Home (Neil Browne Remix)
3. Coming Home (Phraktal Remix)