Crushit by US & SerGy
American collaborators US & SerGy pair up once again to deliver their high-energy house single Crushit on CUFF.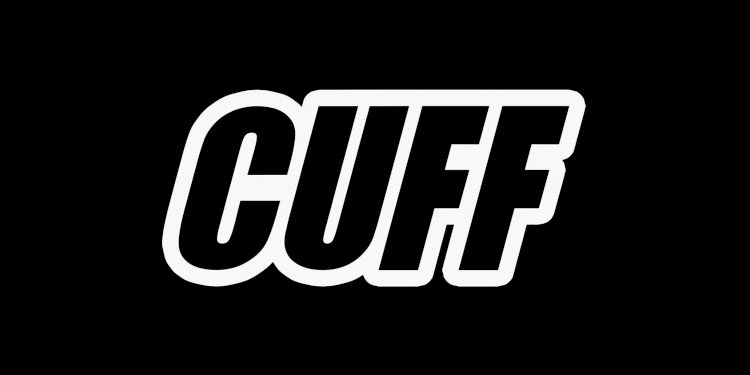 Photo by Cuff
New York-based duo US's shared artistic vision was formed after a series of back-to-back sets, before joining forces in the studio and releasing on labels like SOUP and Killer Vibe Records. They now make their debut on CUFF alongside SerGy, the label's lead vocalist who's also well known for appearances on imprints such as Sanity, Safe Music and Moon Harbour.
"Crushit" is built on the solid foundation of a distorted kick drum, shuffling percussion and a powerfully grooved low-end. Variation in the track is derived from an array of warped transitions, gripping synthesiser melodies and intoxicating vocal samples.
US & SerGy - Crushit
Release Date 26th January 2018
Label CUFF
Tracklist
1. Crushit