Deep In Your Love EP by Rae
Rae follows up her massive collaboration with DJ S.K.T on Take Me Away with two club-ready cuts on the new Deep In Your Love EP on Azuli Records.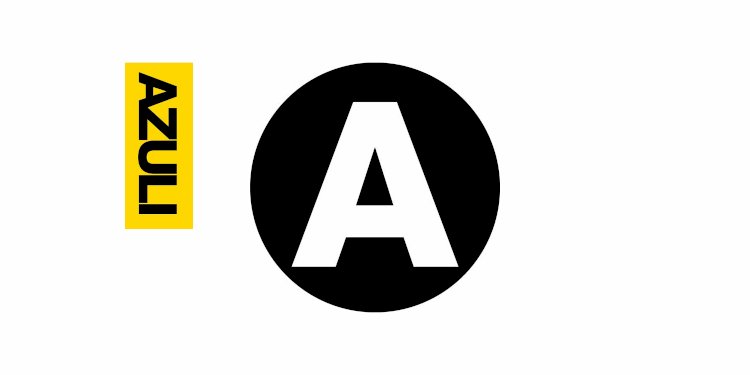 Photo by Azuli Records
Both cuts demonstrate Rae's matchless ability to combine her powerfully soulful vocals with thunderous bass-heavy grooves. The title track crashes through evocative 808s and infectious vocal harmonies and is destined to slay peak-time dancefloors around the world.
'Don't Make Me Wait' treads a darker path, with ominous synth stabs and haunting low-end creating a persuasively evocative bassline cut. This is another massive step in the evolution of Rae and proof that her production gets more impressive with every release.
Rae - Deep In Your Love EP
Release Date October 2015
Label Azuli Records
Tracklist
1. Deep In Your Love
2. Don't Make Me Wait